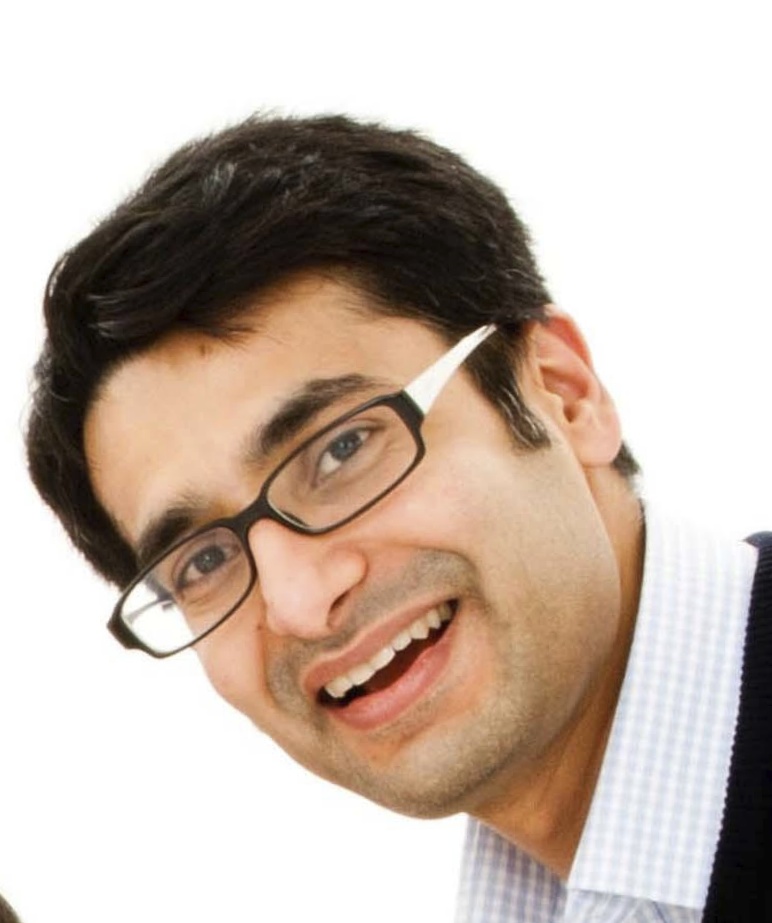 Specialist Areas
Musculoskeletal imaging and interventional procedures.
Neuroradiology
Qualifications
MB BS, FRCR, MSK Dip (ESSR)
Contact details
01254 294386 - Cath Kerans
Clinic assess times
MSK Ultrasound- Mon AM and Tues PM
Fluoroscopy/injections- Wed AM
Reporting- rest of the time
Background
Shah Khan was appointed as Consultant Radiologist at East Lancashire Teaching Hospitals NHS Trust, in 2003. He has completed Fellowship in Musculoskeletal imaging and treatment at the world renowned Leiden University Medical Centre, Holland, following radiology training at Bristol.
He specialises in imaging of bone and joint diseases, with particular interest in sports injuries. He has expertise in image guided injections and treatments, such as barbottage and shoulder hydrodilation. He super specialises in foot and ankle imaging and interventions.
He leads in bone densitometry and also contributes to the Stroke Imaging.
With his expertise in imaging, he undertakes diagnoses of degenerative changes involving the joints such as arthritis, fragility fractures, tendon disorders such as Achilles/patellar tendinitis and back/spine pain.
He is an expert on Musculoskeletal ultrasound and on the Faculty of University of Cumbria, Musculoskeletal Ultrasound MSc Course.
Shah is currently the SSC (Special Selected Component) lead for University of Central Lancashire Medical Students and has helped develop, manage and set up the SSC part of the Medical Curriculum.
He is on the Editorial Board of British Journal of Hospital Medicine and pan European journal, Radiological Documents. He has over 30 peer review journal publications. He regularly lectures nationally and internationally on musculoskeletal and health related issues.
He is currently Treasurer, British Society of Skeletal Radiologists.
He is the only British radiologist recipient of the prestigious International Musculoskeletal Radiology award (ESSR/ISS, 2005), for research on hand bone tumours.
Shah was recently made an Honorary Visiting Professor by the Sahara Medical School and Hospital, at Pakistan.
Facebook: https://www.facebook.com/Scandoctor-129355227518230/?ref=aymt_homepage_panel
Twitter; https://twitter.com/scandoctor
Linkedin: https://www.linkedin.com/in/prof-shah-khan/
Research interests
Currently his research is focussed on imaging of SLE in small joints and collaborated with an Artificial Intelligence provider in assessment of osteoporosis related bone fractures.
He also has devised innovative diagnostic procedure of ultrasound arthrogram for assessment of plantar plate injuries, which is a fairly common cause of foot pain.
Professional membership
Royal College of Radiologists
British Society of Skeletal Radiologists
European Society of Radiology
Radiological Society of North America
British Medical Association