Where appropriate you can attend your consultation online via a video call. Video calling is as convenient as a phone call with the added value of face-to-face communication. It can save you time and money and brings your care closer to home.
---
---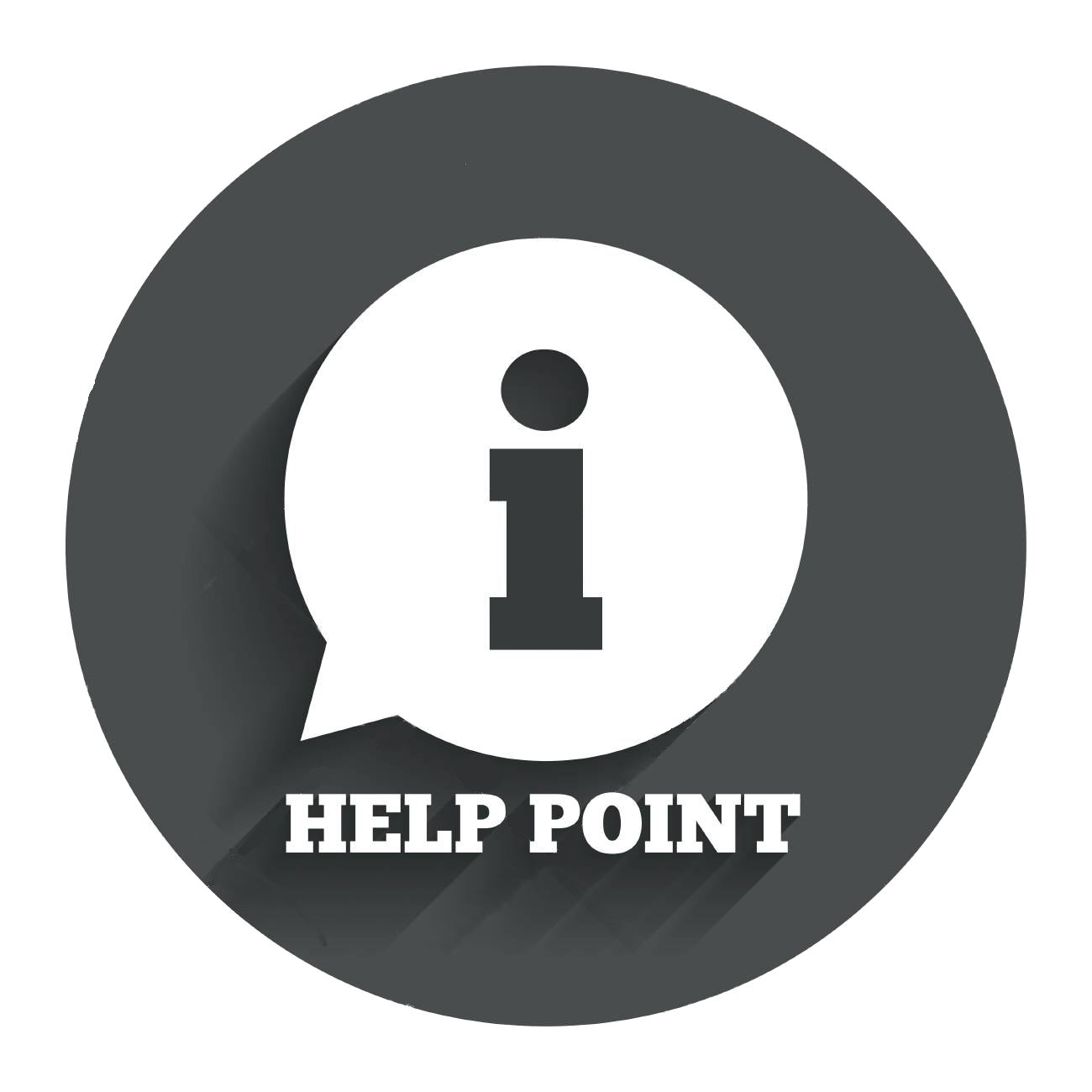 For Additional Support on the use of online consultations please use this link to access further information.
https://england.nhs.attendanywhere.com/callers/Content/J_Callers/Caller_PatientInformation.htm
---
Virtual Waiting Rooms
---
---
Feedback
We would love to hear your feedback about your video consultation, so please click here to access the survey.
Thank you.
---
How we use your information
This Trust participates in a joint programme to support the delivery of remote/virtual outpatient appointments. Currently, this uses a system called Attend Anywhere. To enable us to deliver this service in the most efficient way possible, patients may be seen over a video call consultation by specialists from any of these Lancashire and South Cumbria Hospital Trusts:
Blackpool Teaching Hospitals NHS Foundation Trust
East Lancashire Hospitals NHS Trust
Lancashire Teaching Hospitals NHS Foundation Trust
University Hospitals of Morecambe Bay NHS Foundation Trust
To deliver services in this way, it will be essential for your personal details (relevant to the appointment) to be shared with the consultant/specialist seeing you. If you do not wish your details to be shared with consultants and specialists in more than one Hospital Trust, please let your GP or referring doctor know as soon as possible.