At ELHT we are proud to support ex-servicemen and women, and welcome them with open arms to join the team.
We provide safe, personal and effective care to communities across East Lancashire and recognise the value and variety of transferable skills and qualities developed throughout their military careers that serving personnel, Reservists, and Veterans can bring to NHS clinical and non-clinical roles.
Our jobs include:
Administration
Logistics
Information and Performance

​​​​​​
Engineering
Estates
Nursing
Maintenance
Communications
Electrician
Ward Clerk
Customer Relations
Procurement
Medical
Our gold standard promise
The Trust has signed the Armed Forces Covenant. This is a pledge to say that as an organisation we acknowledge and understand that those who serve or have served in the armed forces, and their families, should be treated with fairness and respect in the communities, economy and society they serve with their lives. Our commitment and support to the Armed Forces community has been recognised by receiving the Defence Employer Recognition Scheme (ERS) Gold Award, something we are immensely proud of.
A helping hand
We understand that making the transition from service to civvy street can be daunting. Our Armed Forces Veteran Lead and Advocate are on-hand to lend help and support where needed.
"Veterans across the country leave the armed forces equipped with skills and expertise that benefit not only themselves but our economy too. Stable long-term employment opportunities after service are the foundation of positive life outcomes for veterans." - Gov.uk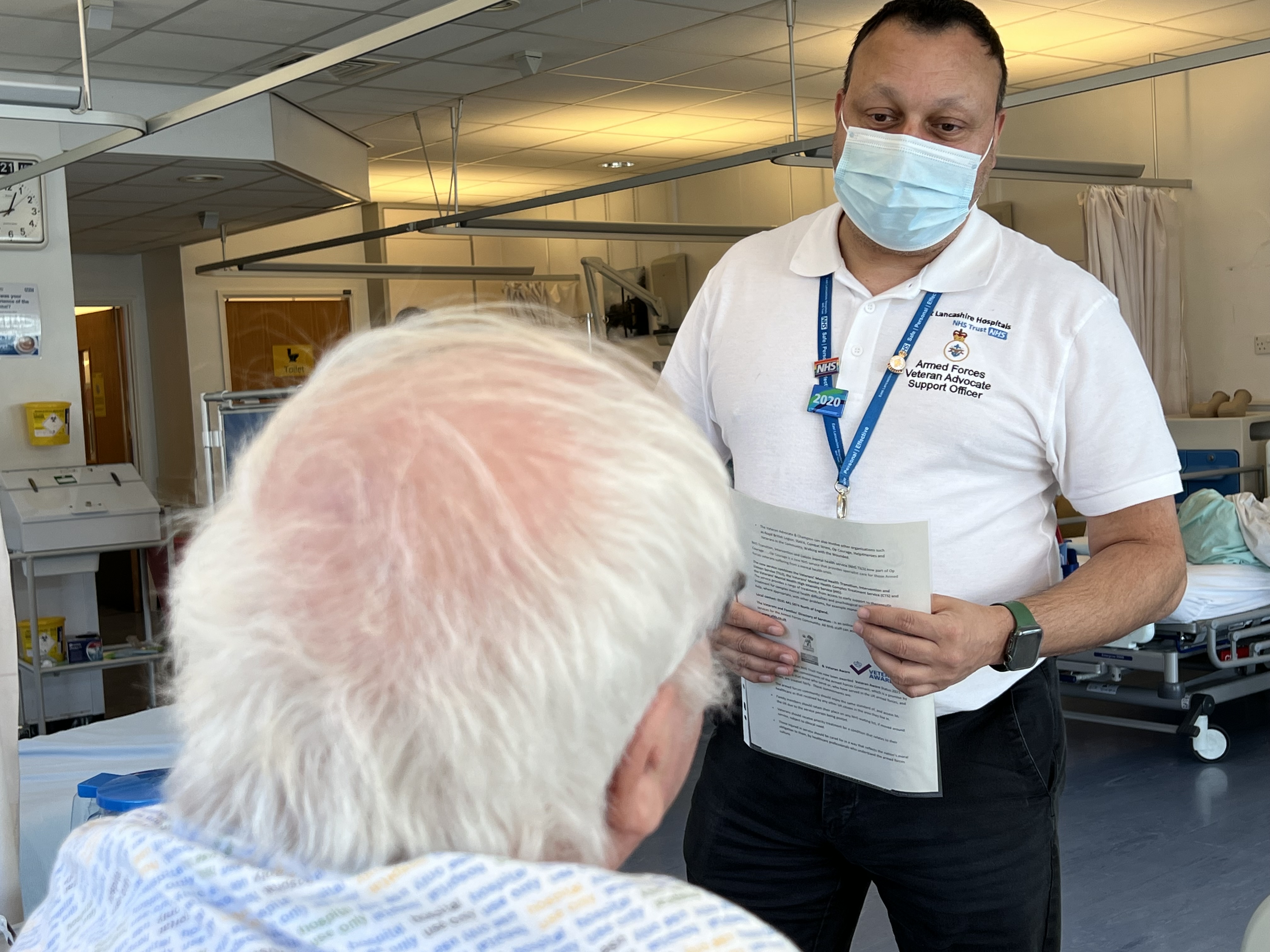 "Due to the institutionalised nature of the military many veterans find the transition into civilian life difficult. It's our job to help change that." - Shafiq Sadiq, Armed Forces Veteran Advocate Support Officer for East Lancashire Hospitals NHS Trust
Flexible and agile working opportunities
Life friendly policies
Learning and development opportunities
Health and wellbeing support programme
Instant access to pay through Wagestream
Free, confidential 24-hour telephone counselling service​​​​
The Military and ELHT are similar in environment and rank structure so the transition from one to the other should be smooth and as carefree as possible. Here's why:
Offers development, learning and training opportunities
Transferable skills which suit ELHT's values and vision
We have many non-clinical opportunities on offer
Job security
Pension plan​
What are you waiting for?
ELHT has a guaranteed interview for ex-service personnel so whatever your background, previous work experience and qualifications, take a look at what is suitable for you at www.elht.nhs.uk/working-us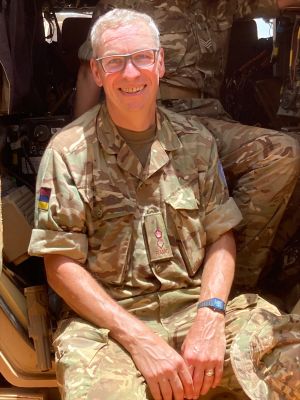 Did you know...
ELHT is 1 of 700 organisations in the UK who have ERS Gold Award
ELHT is 1 of 24 NHS Trusts to have ERS Gold Award
ELHT has supported and helped nearly 1,000 veterans
9,000 ELHT colleagues have been educated and trained to help understand the needs of a veteran
Dont just take our word for it...
Read our case studies from veterans and current ELHT colleagues below:
Shafiq Sadiq served for 22 years in the Royal Army Dental Corps as a medical practice manager. He's now the Armed Forces Veteran Advocate Support Officer for East Lancashire Hospitals NHS Trust.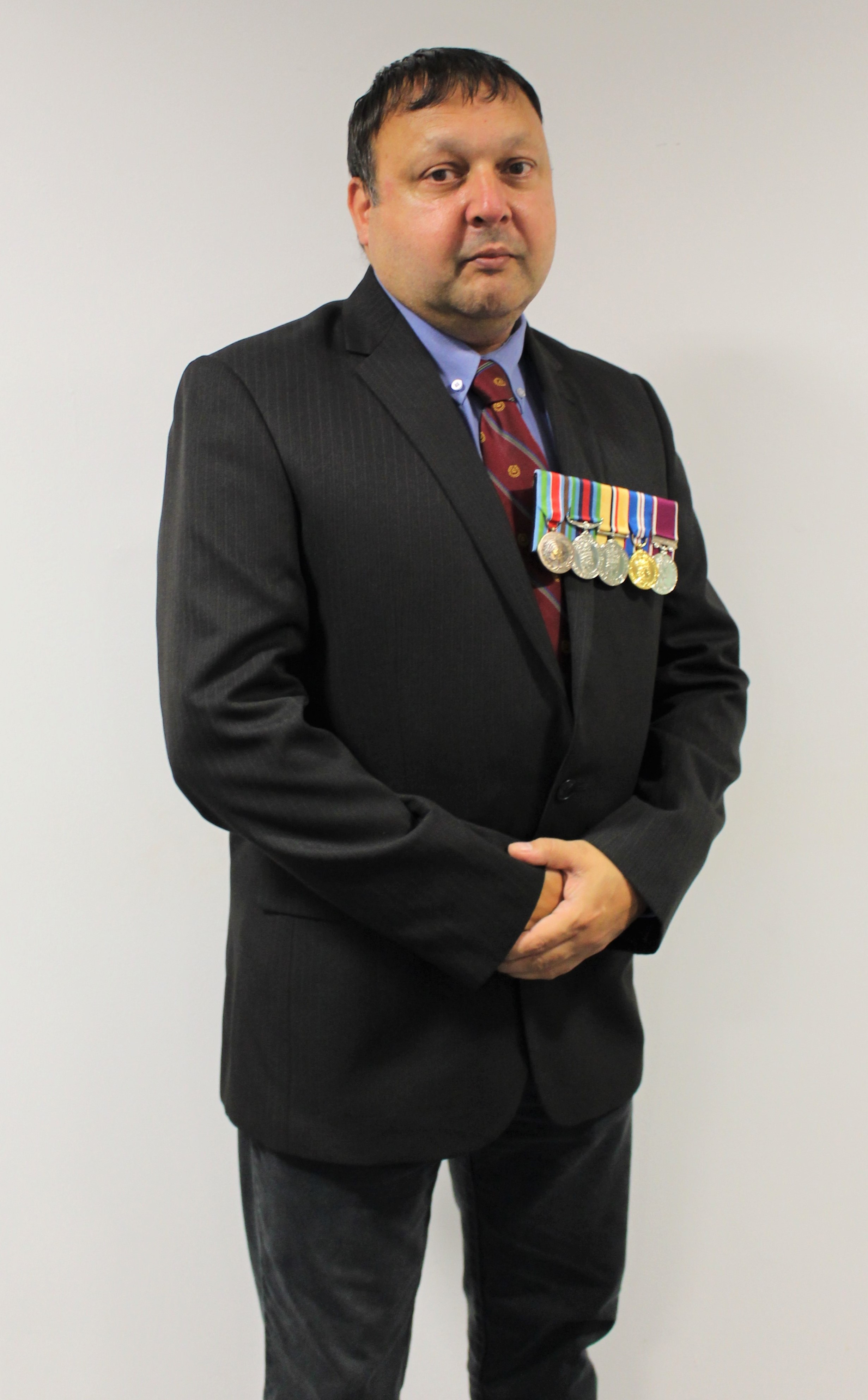 During my time in service, I trained as a medic and a clerk, so my plan was always to get a job as a practice manager in the NHS when I left the army.
However, my wife was still serving so I spent a further 10 years as the spouse of a serving soldier until we bought a house and settled in East Lancashire in 2019 and I started work with the Intensive Home Support Service ELHT, a community-based team who provide acute medical care in patients' homes.
This led to my current role supporting veterans who come to any of the five East Lancashire Hospitals NHS Trust (ELHT) sites as an inpatient. I work alongside the nurses and doctors providing veterans with any additional support they need, such as financial, housing and so on. I'm also responsible for recruiting veterans to come and work at ELHT. I know first-hand how daunting it can be for veterans to get a job outside the military, but we help to highlight their worth and the transferable skills they have to prove there are possibilities elsewhere.
Most veterans aren't aware of the services and opportunities ELHT offers so it's crucial we spread the word.
When veterans come to ELHT as a patient or member of staff it helps enormously knowing there are other ex-servicemen, like myself, who work here. It gives them reassurance and someone they can relate to.
Mr Robert Salaman has been a Consultant Vascular Surgeon at East Lancashire Hospital NHS Trust since 2000. In 2015 he joined The Army Reserves and committed to serving 27 days a year, which is made up of a two-week annual camp, evenings and weekends. In May 2022 he volunteered for a six-month deployment in Mali, West Africa as part of the surgical trauma team.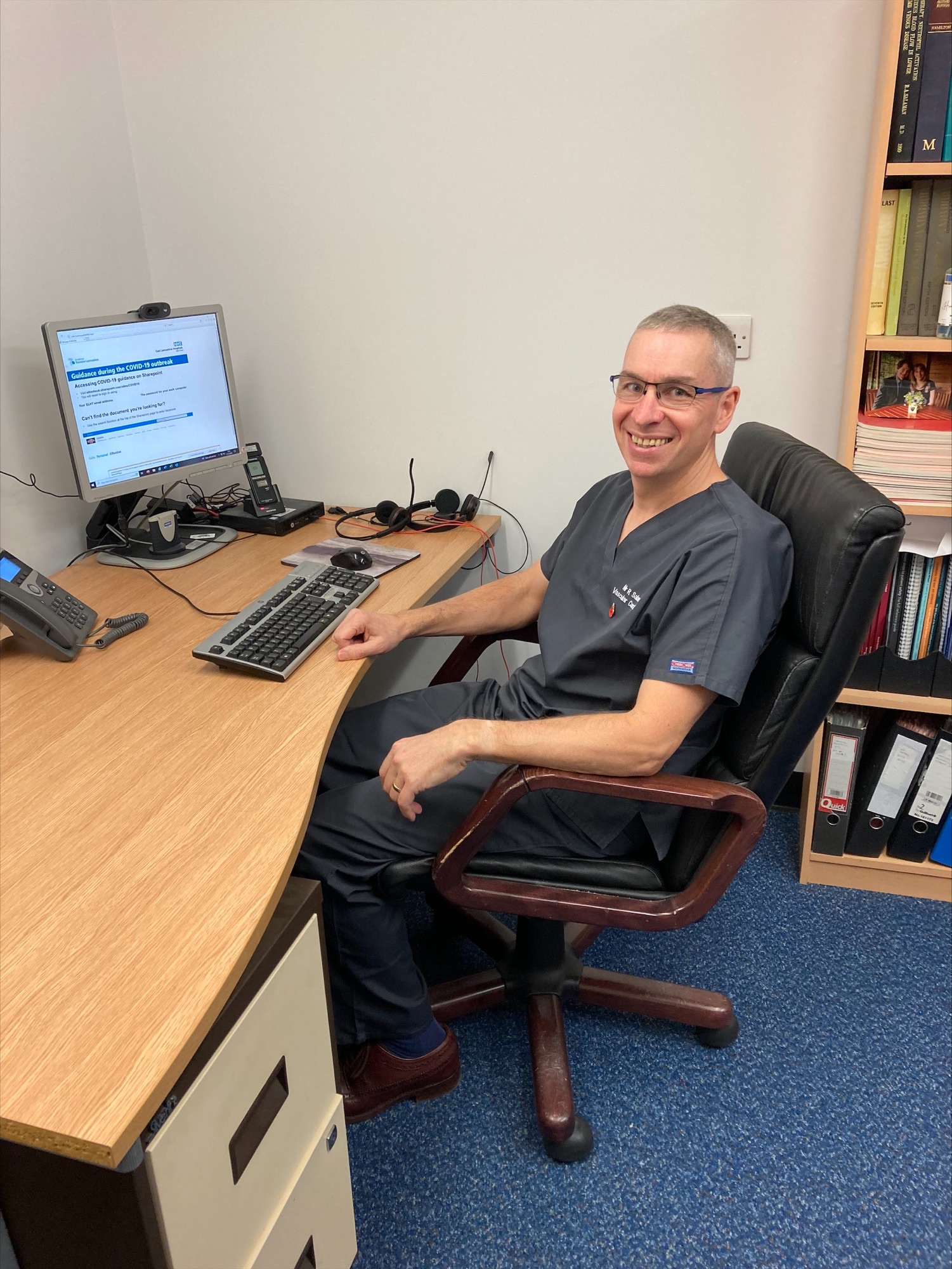 In 2015, when I turned 50, I was well established and happy in my career but I craved a new challenge. I'd always admired and respected the military so when I walked past The Army Reserve recruitment desk at Blackburn Royal Teaching Hospital I applied - and I haven't looked back since.
Open to all walks of life, The Army Reserves gives people with specialist skills, such as medical, engineering or IT, a range of exciting opportunities to use them in new ways by providing support to the Regular Army. I'm attached to an army field hospital but having a profession or specific skill-set isn't a prerequisite to signing up. And the best thing about it is you get paid, travel, have access to training and learning opportunities and meet an exceptional and diverse group of people; all the time doing something worthwhile.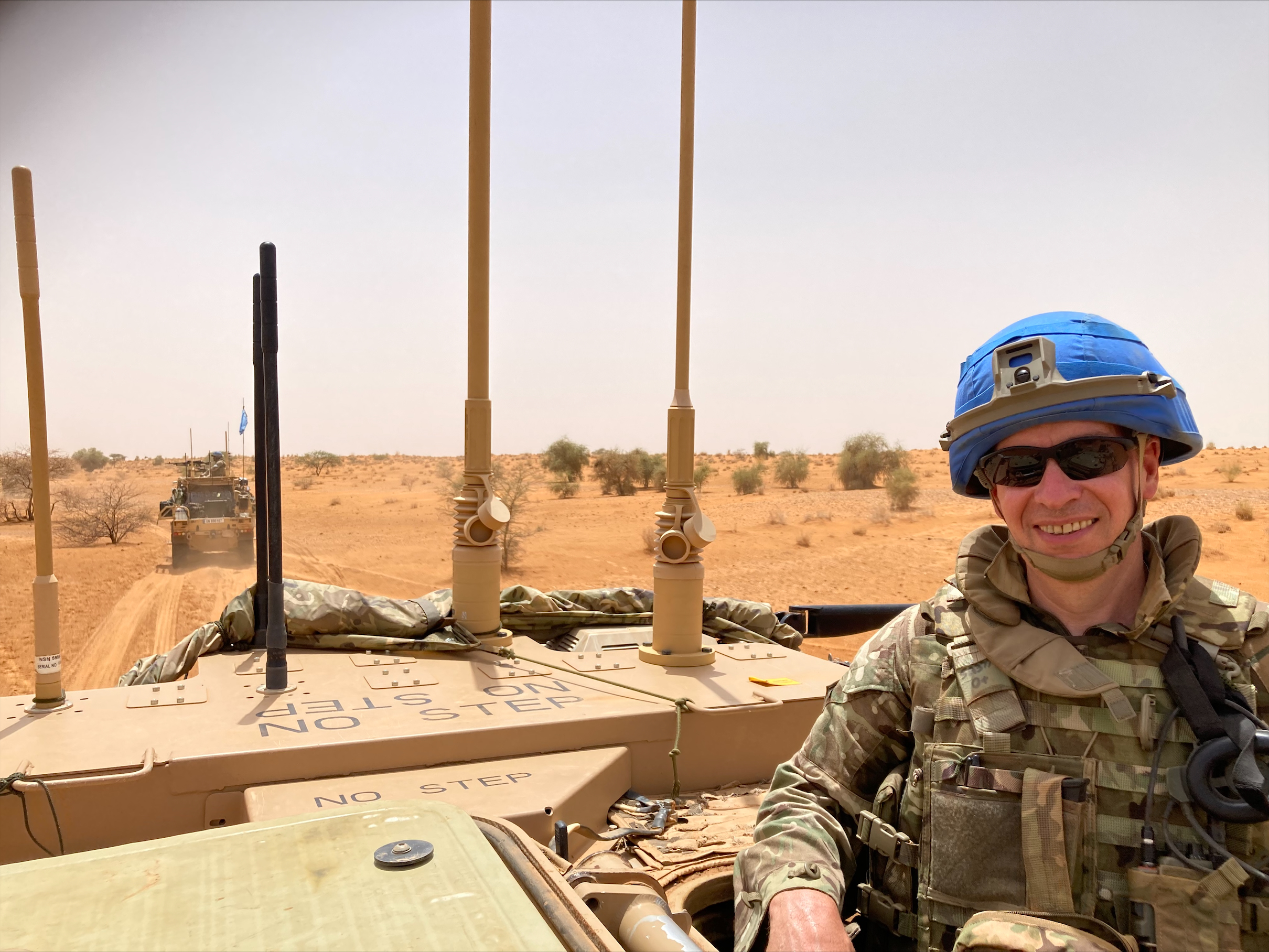 It helps enormously with my mental wellbeing because it gives me a break and relaxation from my day job. I had to get permission from my line manager, who was fully supportive of my decision. And while I'm mobilised and working with the army a locum covers my patients and duties at the hospital - all paid for by the army.
The opportu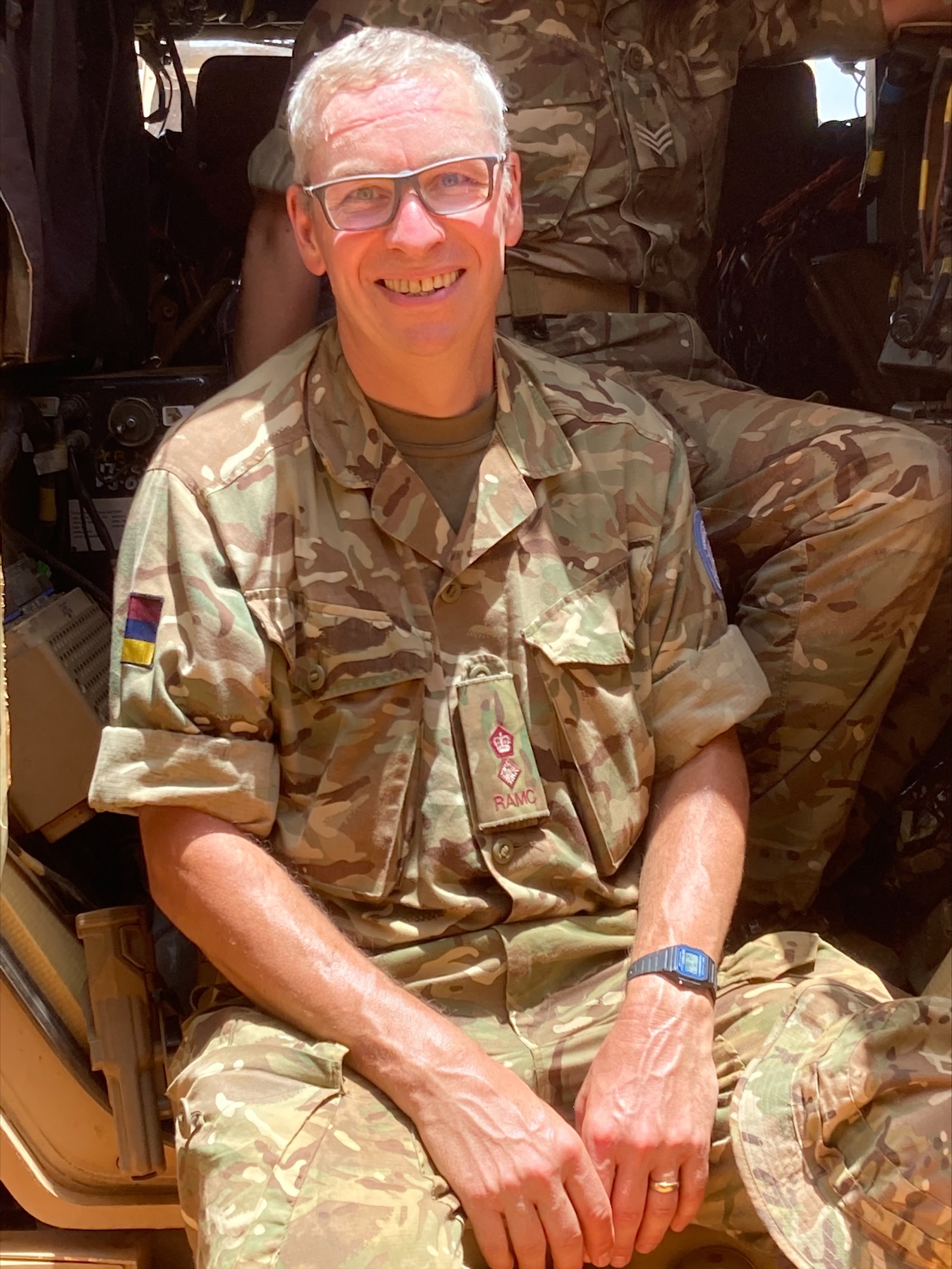 nities presented to me through the army have improved the calibre of person I am and without doubt made me a better doctor. I've been on trauma, leadership and management courses and the skills I've learnt have not only been put to use in the army, but have made me a more valuable employee to ELHT.
Joining The Army Reservists has enhanced my overall career satisfaction and I love being one. My only regret is not signing up sooner.
We are a Veteran Aware Trust
East Lancashire Hospitals NHS Trust has been named as a Veteran Aware Trust in recognition of its commitment to improving NHS care for veterans, reservists, members of the armed forces and their families.