Blackburn Birth Centre is a free standing birth centre where women, who are not anticipating any problems, labour and give birth to their babies in a relaxed home from home environment.
There is a family-centred approach with the emphasis on sensitive midwifery care. Women are encouraged to move through their labour supported by skilled midwives and their choice of birth partners. All staff encourage and promote physiological (natural) birth by recognising and respecting the process of normal birth. The evidence tells us that women who move around in labour and are in a relaxed environment require less pain relieving drugs and often progress through labour more quickly.
We opened in September 2010 and became fully operational in November 2010. The beautiful facilities offer families a relaxed environment where they can start their journey in to parenthood and it is quickly becoming one of the largest free standing birth centres in the country.
The birth centre in Blackburn is staffed by team midwives who work at the birth centre and also work in the local community. All staff who work at the birth centre also support women who wish to birth their babies at home.
The services provided from the birth centre:
Antenatal care
Care in labour and immediately after the birth
Postnatal care
Newborn examination
Vaccinations
Parent education programmes
Tours of the facility - please not tours have been suspended until further notice
Breastfeeding support
Hearing screening
Arranging and supporting home birth
Aromatherapy (see leaflet below)
There are four birthing rooms and a four-bed rest area. Three of the birth rooms have lovely big birth pools which we encourage you to use during your labour and birth if you wish. Each room has a private patio area. There are beautiful gardens that you can enjoy walking around in or sitting outside in the sunshine when the weather allows!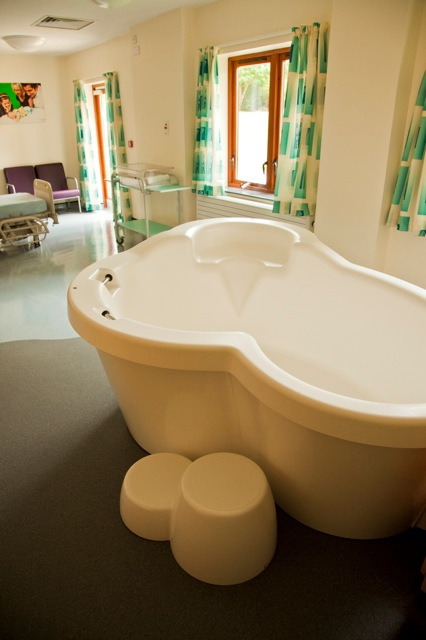 Your privacy is very important and all the rooms have large private bathrooms which you can use both during labour and after the birth of your baby.
We encourage your family and friends to come to the birth centre to support you during this special time and there are refreshment facilities available for you all. There are no restrictions on visiting times as we want you to celebrate your birth with those who are close to you. Please note due to the current situation regarding COVID-19, visiting is restricted. Please click here to see the official guidance issued by the Trust.
Midwives work at the birth centre and in the community so there is every chance that you will meet a midwife that is already known to you during your stay with us. Whilst we serve the East Lancashire area, women who live outside this area are welcome to book with us for their birth.
Blackburn Birth Centre offers care during the antenatal period, normal labour and the period after the baby has been born. In the event that a transfer to hospital is required, the mother will be transferred in an ambulance, with a midwife in attendance throughout to offer support and care.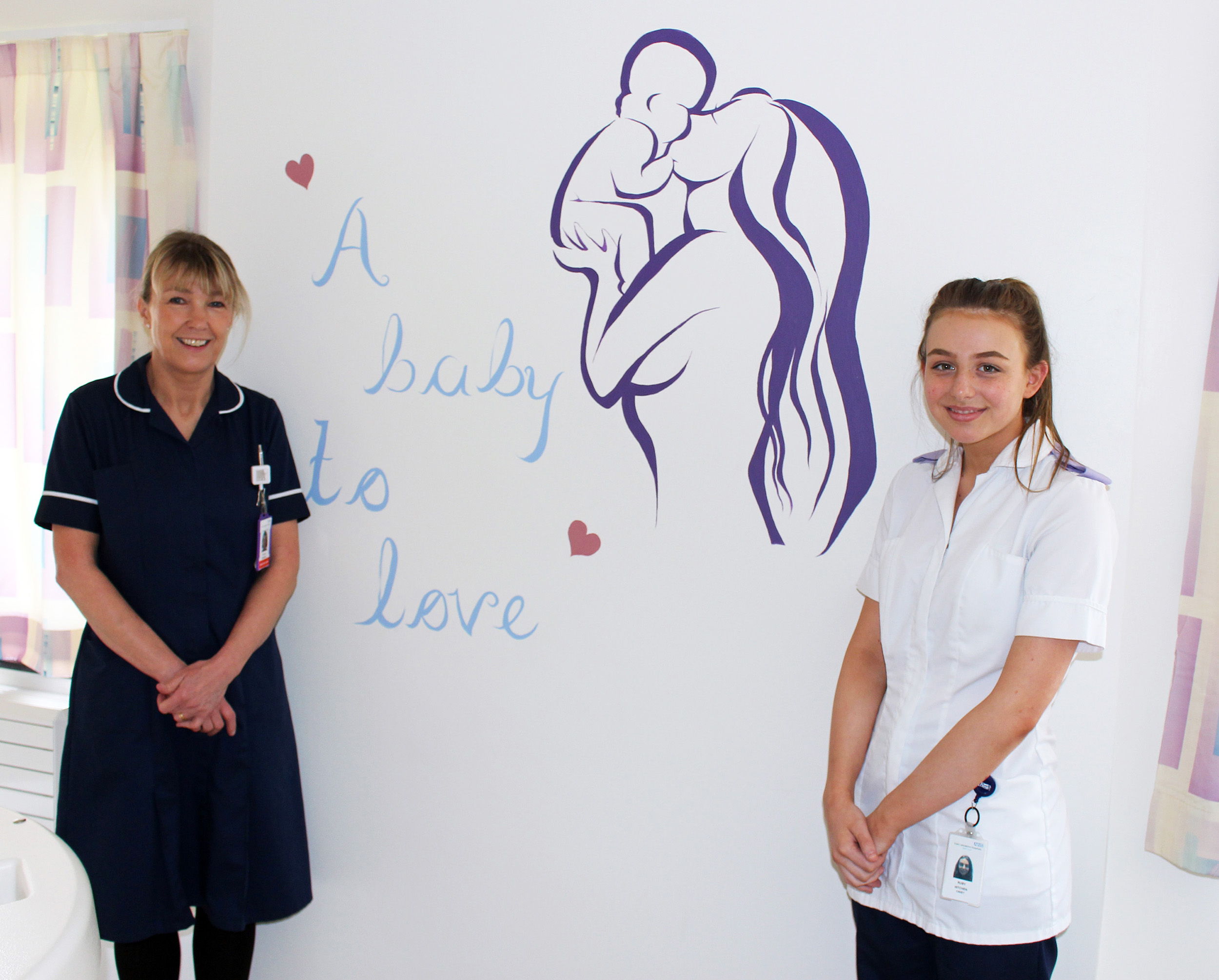 The Blackburn Birth Centre operates 24 hours a day and over the 7-day per week period. Midwives can be contacted at anytime for advice and support in matters relating to pregnancy and the time shortly after birth. We can also support you regarding your choice of feeding and help you with any questions you may have.
If you wish to give birth at the Blackburn Birth Centre you can speak to your midwife or telephone the birth centre on 01254 733434. If you live out of the area and wish to have your baby here then please telephone the birth centre and the midwives will be happy to help.
The birth centre is centrally located, close to the town centre and on a regular bus route. There is a car park at the birth centre and this offers direct access to the birth centre.