Safe, Personal and Effective care through Research and Innovation
High quality clinical care is central to all that we provide at ELHT and research is an integral part.
Taking part in Research studies provides us with evidence that will improve the health and well-being of women and their infants.
Our aim is to ensure that all research associated with the Trust is of high quality, ethically sound and of benefit to patient care, leading to improvements in outcomes, including offering new treatments.
We support a wide range of research studies across all aspects of the specialities within Lancashire Women and Newborn Centre.
It is important that all women have the opportunity to take part in research, so we aim to provide you with all the information you need to help decide if you want to be involved.
Every study is coordinated by the Specialist Research Team who will be able to answer any questions and help you to decide if participating in research is right for you.
Meet our Team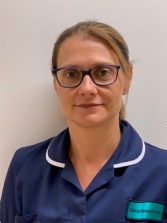 Bev Hammond
Senior Research Midwife/Team Leader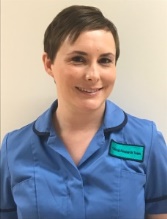 Frances Pickering
Research Midwife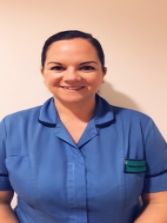 Louise Hoole
Research Midwife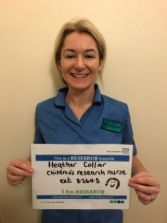 Heather Collier
Research Nurse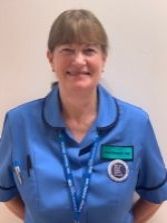 Adine Logan
Research Nurse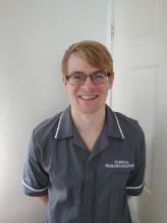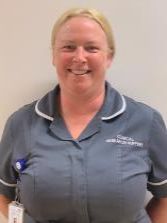 Sam White
Research Support Officer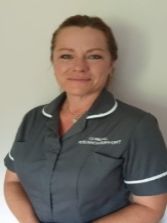 Jenn McCallum
Research Support Officer
Research Studies
At East Lancashire Hospitals NHS Trust (ELHT) we are part of the national research effort to prevent, diagnose and treat COVID-19. The research is helping us to learn more about the illness, which people are most at risk, and what treatments benefit those affected. East Lancashire patients and our clinical and research staff are playing their part by supporting national, high-priority research studies within our hospitals.
If you are currently pregnant, and have had symptoms of COVID-19; and would be interested in more information about our COVID-19 research studies, please contact us on the numbers below.
If you'd like to find out more about research at East Lancashire Hospitals, please visit the research pages of this website or you can also follow us on twitter @ELHTresearch. The Be Part of Research website also provides more information on research and lists the studies taking place in East Lancashire and nationally throughout the NHS.
Patient Experience
Improving patient care is the reason we conduct research. We cannot provide this without patients willing to take part. The true testament of our work is the benefit we bring to patients.
A study found that participants in obstetric and gynaecology trials (specifically randomised controlled trials) experience better outcomes compared with non‐participants – an increase of up to 25% improved outcomes.
Please see full article here. ​​​​​​
An example of ELHT patients discussing the benefits of taking part in research is found below:
https://local.nihr.ac.uk/case-studies/east-lancashire-couple-grateful-for-research-opportunity-after-giving-birth-to-second-child/23295
How to contact us
For information about any of our studies, please contact the Women and Children's Health research team:
womenandchildrensresearch@elht.nhs.uk
Burnley General Teaching Hospital: 01282 803081
Royal Blackburn Teaching Hospital: 01254 732650