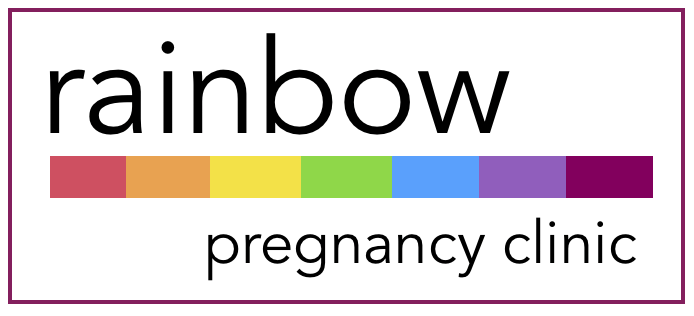 The Rainbow Pregnancy Clinic team is a multi-disciplinary team comprised of Lead Consultant Obstetrician and Rainbow Specialist Midwife. Working in partnership with families ELHT Rainbow Clinic provides specialist clinical and holistic care for women in pregnancies following late miscarriage, stillbirth and early neonatal death.
ELHT Rainbow Pregnancy clinic was launched in June 2019 after a need was identified for a clear pathway for bereaved parents to access specialist care. The loss of a baby before, during or shortly after birth is a devastating experience for families. Women require tailored care based upon a sound understanding of their enhanced medical, emotional and psychosocial needs. The trust had always provided care in subsequent pregnancies after loss, but it had previously been fragmented. After listening to families about the impact this had, the Rainbow clinic was created.
ELHT Rainbow Pregnancy Clinic is a specialist clinic for care in a subsequent pregnancy based upon the known benefits of continuity of care within the context of a specialist multi-disciplinary team. This bespoke antenatal clinic is consultant led, with midwifery support and shared care with other relevant services. Specialist ultrasound scans during pregnancy are offered, including a 23-week placental screen and regular growth scans. Frequencies of follow-up appointments are tailored to an individual patient need, along with discussion around birth. Women also benefit from a separate waiting room away from the main waiting area.
The collaborative partnership of obstetric fetal medicine and woman-centred midwifery care aims to provide clinical care with a compassionate response to parent's anxiety. The feedback we have received from our families is that the ELHT Rainbow Pregnancy clinic has helped to reduce stress and anxiety through continuity.