About us
The Fetal Medicine Unit is a specialist part of East Lancashire Hospitals NHS Trust. It is based at the Lancashire Womens and Newborn Centre at Burnley General Teaching Hospital.
We see pregnancies in which the baby (fetus) has complications that require further assessment.
Reasons for referral include:
A possible problem has been seen in your baby on scan
Problems with a previous baby
Specific problems in the mother or father of the baby
Invasive testing for chromosomal problems in the baby
What will happen during my appointment?
You will be scanned by a doctor (obstetrician) who specialises in fetal medicine.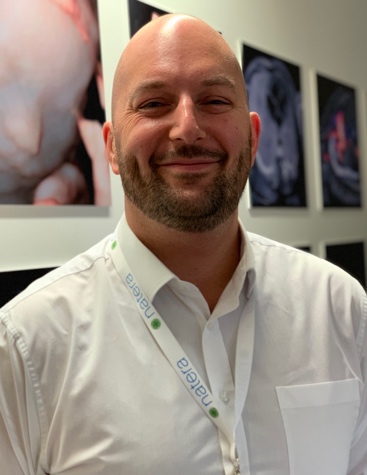 Mr M Maher (lead obstetrician for fetal medicine)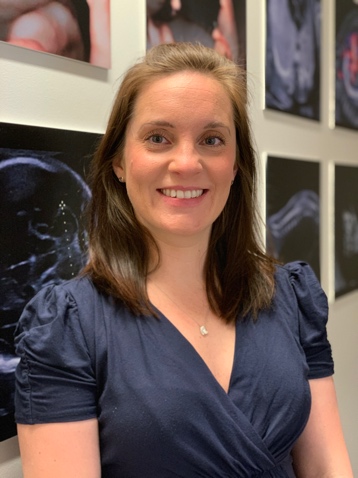 Miss H Collier (consultant obstetrician)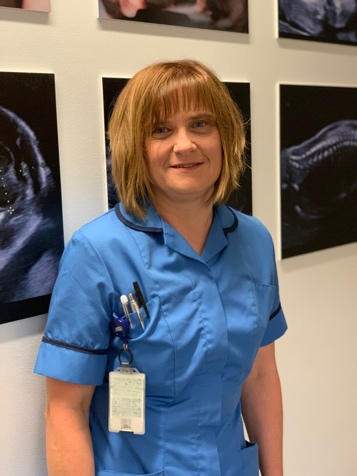 Maria Williamson (fetal medicine midwife)
The scan takes a varying amount of time depending on a number of factors, including the number of weeks pregnant you are, the position of the baby and whether you are pregnant with more than one baby.
After the scan, the findings will be discussed with you in our counselling room by the fetal medicine doctor. The findings on scan, the possible effects on your baby, any further tests that could be considered and the options and plan for your pregnancy will be discussed in more detail.
If appropriate, we may discuss additional tests to check if your baby has normal chromosomes. These tests are referred to as invasive tests and include chorionic villous sampling (CVS) or amniocentesis. You do not need to make a decision on the same day and will always have a choice to go away and think about your options.
How long will my appointment last?
Appointments can take 30 minutes to 1 hour, depending on the complexity of any problems identified and if any invasive testing is performed at the time.
Please be aware that appointments can sometimes be delayed if the preceding cases are complicated. We would ask that you try to be on time for your appointment as late arrivals can significantly delay other appointments.
Who else will be in my appointment?
There may be a Fetal Medicine Unit midwife with you in the scan or counselling room.
There may be a doctor training in fetal medicine present.
We sometimes have medical or midwifery students present in the room.
Please let us know when you arrive if you would prefer that they were not present in the scan or counselling room.
What do I need to do prior to my appointment?
You can eat and drink as normal. It is preferable that for early scans (less than 20 weeks) you have a full bladder. Water is available in our waiting rooms.
How to contact us
Our telephone number is 01282-805665 or 01282-804487
We are open Monday-Friday 08:30 - 17:00, but closed at weekends and bank holidays.
There is a secure answer machine on which you can leave your name and telephone number and we will get back to you as soon as possible.
Unfortunately, we are unlikely to be able to give you any information about the potential problem affecting your baby until we have scanned you.