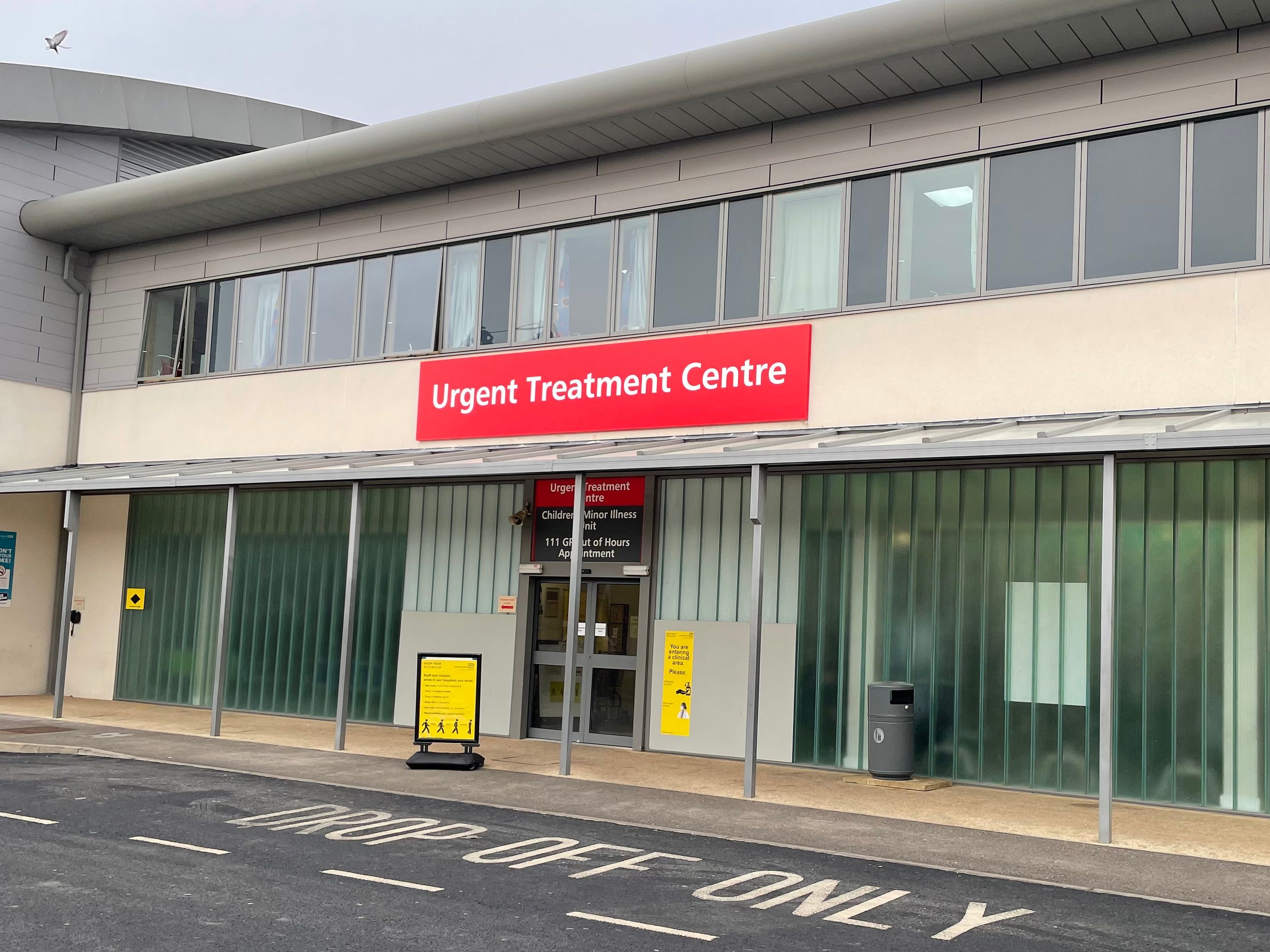 Urgent Treatment Centres can treat:
minor head injuries
suspected broken bones and fractures
sprains
cuts and scrapes
bites
eye problems
rising temperatures
We have two of these, one in Blackburn and one in Burnley.
Please choose the right location for your condition. If you are unsure where to go please contact NHS 111 or check online https://111.nhs.uk/.
Adults and children over 5 attending our Urgent Treatment Centres will now need to complete our online 'streaming tool' upon arrival. This aims to reduce waiting times and make sure those who need immediate attention are seen first.
The new system will take patient details via a smart device when they arrive and, depending on their illness or injury, provide a time to come back and be seen.
The idea is that people who need immediate attention get straight in, whilst those who can wait a short time are asked to come back later.
From 18 May, 2022 patients who attend our Urgent Treatment Centres and Minor Injuries Unit that require dental treatment and have been identified by our streaming tool as suitable for the Emergency Dental Service (EDS) will be asked to put their telephone number into the Streamer iPad. They will then receive a message confirming that the EDS will call them back within a certain timeframe to arrange an appointment.
These patients will then be able to leave the department straight away to await an appointment and will not be required to register at reception.
This is an exciting joint initiative with the EDS to ensure that patients access the right service first time.
This process is applicable during the hours that the EDS is open. These times are:
Monday-Friday 8am to 9pm
Weekends and Bank Holidays 10am to 5pm
Outside of these hours - patients will register with reception as previously and be assessed in triage. They may then be given the EDS Telephone No to contact the service directly when it opens if that is what is required.