Welcome to this presentation about breast pain.
There will be a combination of video clips and written information.
---
About breast pain
SUMMARY
In the absence of other symptoms is unlikely to be due to cancer.
Rare to pick up a cancer in women over 40 with breast pain – usually a coincidental finding on the mammogram
Extremely rare to pick up a cancer in women under 40.
---
Types of breast pain
Usually at its worst just before a period
Affects both breast at the same time
Breasts feel swollen and heavy
Can be brought on by taking Hormones
---
Hormonal breast pain
Most women get it at some point in their lives.
It often goes away on its own
No need to attend clinic unless there are other symptoms (e.g. a lump)
No tests are done in the clinic
Some benefit from herbal remedies such as Agnus Castus.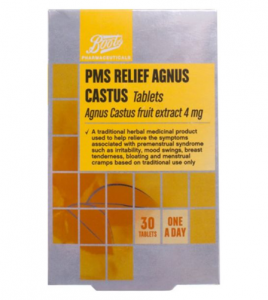 ---
What is referred pain?
Originates in the bones, nerves or muscles of the chest wall and shoulders
May be:
Dull and aching
Sharp shooting, stabbing
Associated with numbness or tingling
A feeling of swelling
---
Why do you feel pain in the breast?
---
Nerve (neuropathic) pain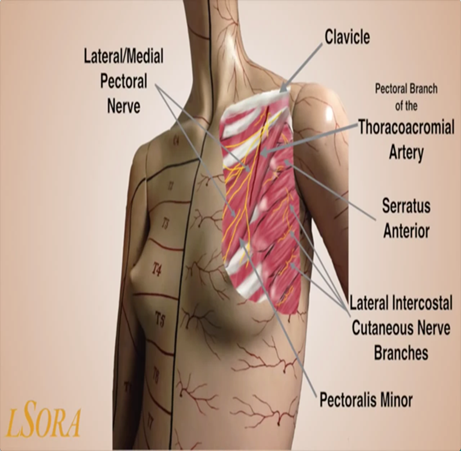 ---
Muscle pain
Summary
Muscle tightness on the chest wall can cause pain
Often tender to touch
Worse on movement
Treat by gentle massage and painkillers
---
Do I need to have any tests?
---
How can I make the pain better?
Take good care of your back – exercise and posture!
Exercise to improve your 'core strength' start gently with swimming, tai chi, yoga or pilates.
Painkillers when necessary
Massage for muscle tension
Learn some relaxation techniques if you tend to become stressed.