Looking after your body and mind in the weeks and months before an operation is important and can make a difference to how you recover. Preparation is so important and will help your body to deal with the impact of surgery.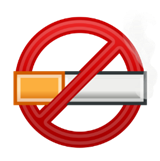 Smoking can delay healing and increase your risk of chest problems and infections. This would be an ideal time to give up or cut down. If you need help contact your GP.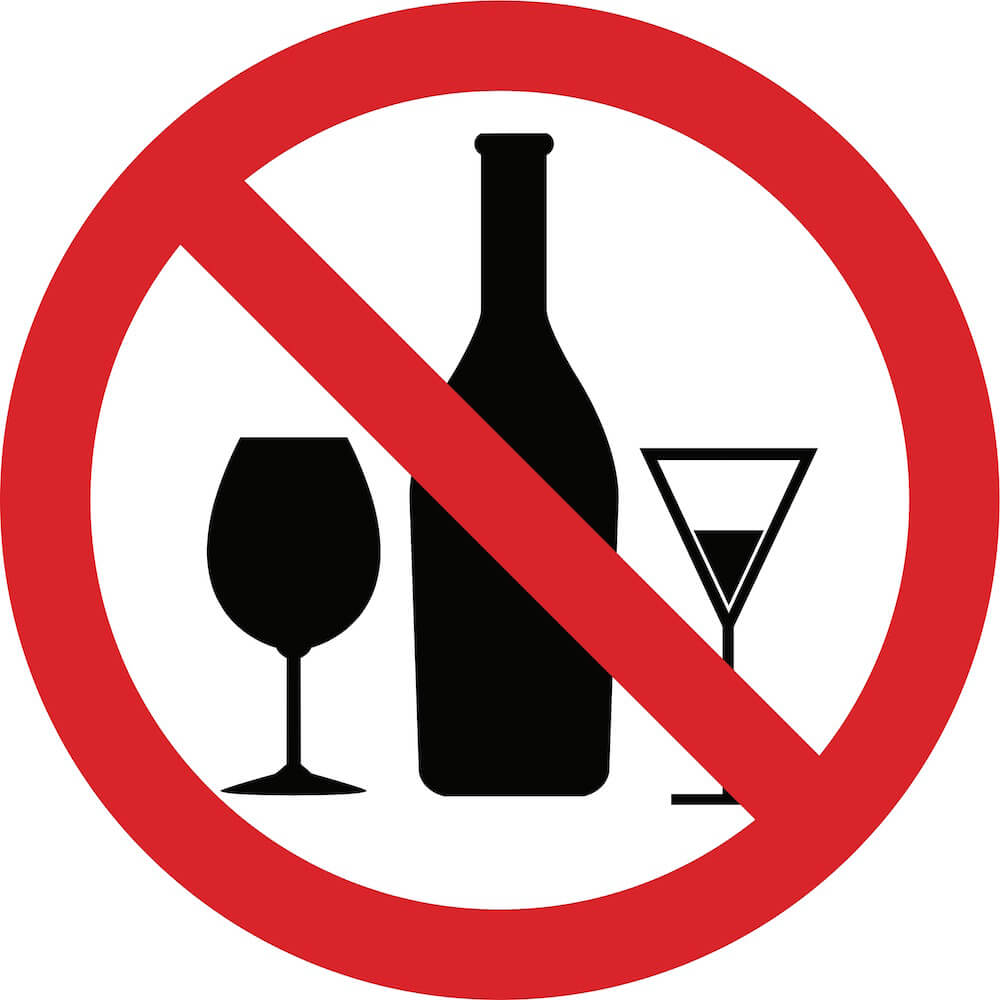 Alcohol can lower your immunity, which can effect your body's ability to fight infection and deal with stress. We advise that you avoid all alcohol for at least two weeks before surgery.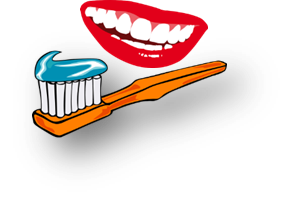 Brush your teeth and use an antibacterial mouthwash twice daily including on the day of surgery. This can reduce the risk of developing a chest infection after your operation.

Look after your skin, it is your body's natural protection. On the day of your operation shower as normal but pay particular attention to creases, folds and your belly button. Use a non perfumed soap or shower gel.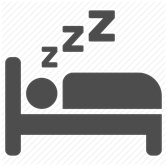 A good sleeping pattern is important for the body's response to stress and inflammation, both of which happen during surgery. Try to get 7-9 hours every night.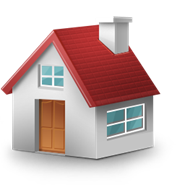 Take time to get your home ready for discharge. Look at ways to make it safer and easier for your recovery there. It is a good idea to get some healthy meals in the freezer and a good stock of food in the cupboard.

We know having surgery can be a worrying time, so please talk with friends, family and loved oned about your concerns and try to focus on the positives. If you feel you are not coping or need some support, please contact us.