Published on:
19 June 2019
---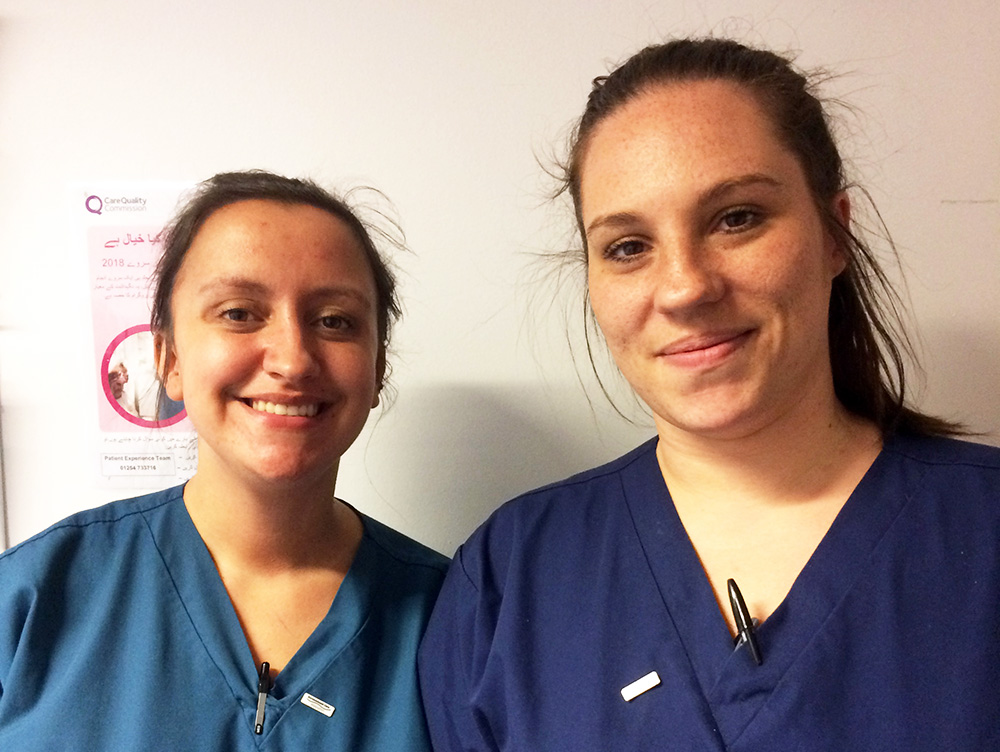 Pictured: Emergency Department Bereavement Champions, Clinical Support Worker Eleanor James (left) and Sister Jess Smith
Four nursing staff working in the Emergency Department at the Royal Blackburn Teaching Hospital have been awarded the title 'Bereavement Champions' for the work they've achieved to improve bereavement and end of life care.
Among the improvements is a refurbished relatives' room with chairs that are more conducive to having difficult conversations, the installation of new wall art and purchasing a tea service and crockery for use in the relatives' room.
Senior Sisters, Jess Smith and Heather Anderton, took responsibility for developing end of life care/bereavement care in the department which includes Accident and Emergency, Urgent Care Centre and Minor Injuries.
The proactive pair were instrumental in encouraging staff to attend bereavement care workshops. And while Jess works on palliative care and end of life care, Heather focuses on paediatric death and promoting organ donation which has the power to sustain and improve many lives.
Meanwhile Health Care Assistant Niamh Smith has been working hard to ensure that all staff understand and follow standard procedures after the death of a patient.
And Clinical Support Worker Eleanor James has helped Sister Anderton to create a 'care after death' box so that all the equipment needed to deliver care after death is readily available.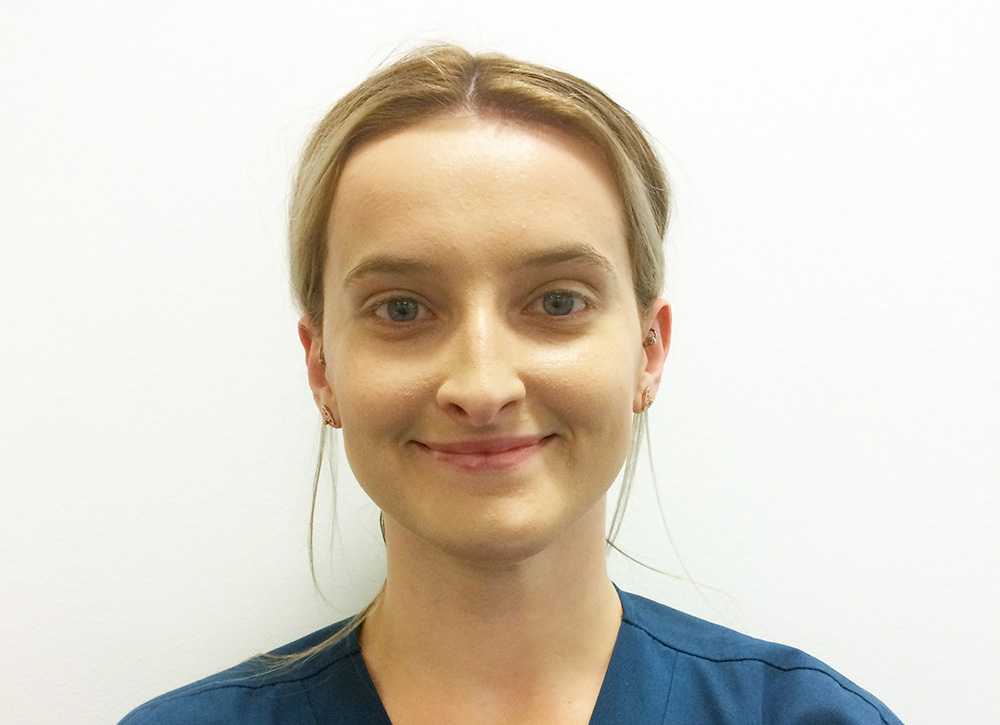 Pictured: Emergency Department Bereavement Champion, Health Care Assistant Niamh Smith
"Caring for bereaved relatives, carers and friends is an important part of the work of many health professionals," says East Lancashire Hospitals' Bereavement Care Lead, Erin Bolton. "In the Emergency Department, many deaths are in tragic circumstances and the quality of bereavement care given to the patient's family has a major influence on how they grieve."
To commemorate their achievements, Jess, Heather, Eleanor and Niamh were each presented with the hospital's Bereavement Care Champion badge for their endeavours to improve bereavement care.
Next on the agenda for the busy foursome will be the introduction of condolence cards following the passing of a patient, in addition to plans to create siblings boxes for bereaved children to collect mementos of their brothers and sisters.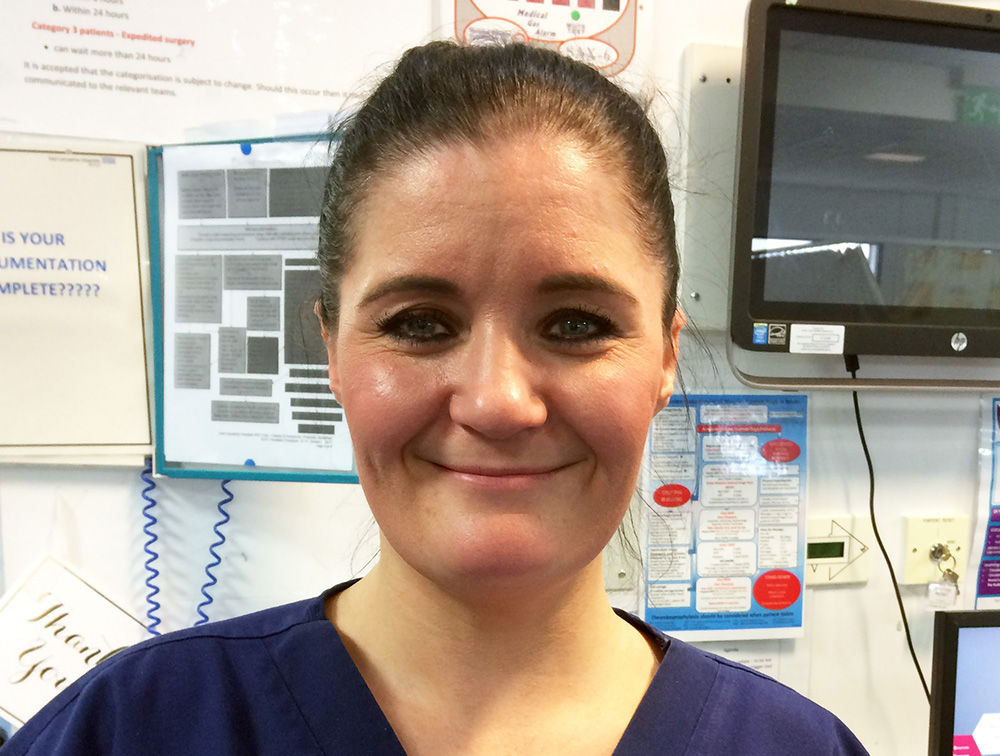 Pictured: Emergency Department Bereavement Champion, Sister Heather Anderton