Published on:
26 June 2020
---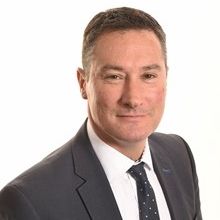 Hello Everyone
I'll start this week's blog with a shout out to our LGBTQ+ community, recognising that today is the NHS Virtual Pride event. It's a shame that this year's Pride celebrations are a little more muted than usual, but I'm sure you'll agree it's right that we take the time to highlight this special day. I'm delighted that we are flying the Pride flag reminding everyone that our LGBTQ+ staff, and patients, are welcome and supported.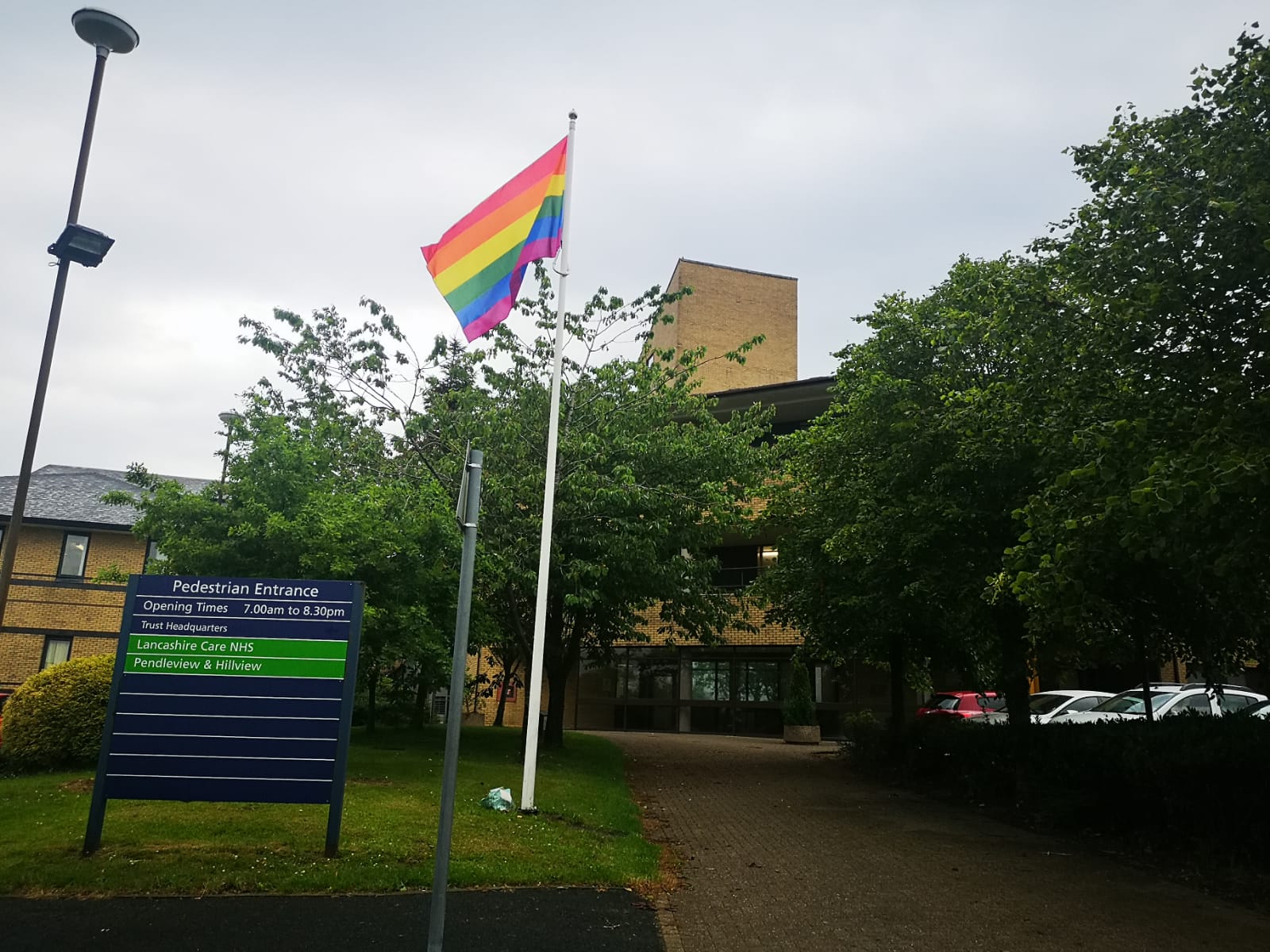 This week, we have relaunched our various staff networks for minority groups. This is important work and I look forward to seeing their impact. Meanwhile, I hope that every single member of staff - with and without protected characteristics - feels valued, and part of our ELHT family. I am incredibly PROUD of you all.
Speaking of pride, I have once again been humbled to see our staff and services heavily featured on BBC Northwest Tonight throughout the week. I will never tire of seeing you, and the incredible care you give to our patients and their families, spotlighted on TV! We even reach international audiences. Baby Theo Anderson and his Mum Kirsty were discharged this week from our Lancashire Women and Newborn Centre, and their story has gone far and wide - they were in the New York Times today. More staff have been interviewed by the BBC to feature in a special programme marking 100 days of Covid, and by ITN as part of a tribute to the NHS in the run up to 5 July. So, all in all, it's been a pretty good week for our profile!
I was contacted by Sir Simon Stevens' office as one of our patients had written to him directly to praise the care they'd received at the Royal Blackburn Teaching Hospital. It is always rewarding (though not surprising) when I am contacted with positive feedback about our staff, but especially so when someone has gone straight to the top to make their feelings known. Well done to the staff concerned, and thank you to the patient for taking the time to make Sir Simon aware of their feelings.
On 5 July - the day we celebrate the founding of the NHS in 1948 - there will be a national clap of appreciation, not just for the NHS, but for all key workers. The NHS will taking the opportunity to say 'thank you' to all those who have helped us. Our communications team is putting together a series of film clips of people saying thank you and if you'd like to record one of these, please contact them asap.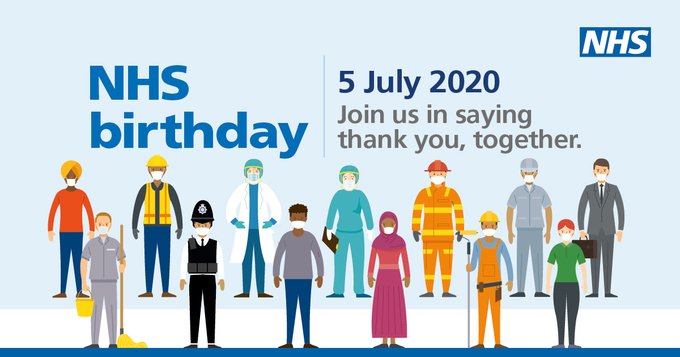 Finally, I'd like to make a request of you. You will have been sent a very short survey asking about your feelings during the last few months - what worked, what didn't - as part of our determination to get the best progress and implement the learning we've all gained to make our services even better. If you haven't already, please do take the time to complete it. It won't take you long, and it could make a big difference.
Well the weekend is here, and I hope that many of you will be taking the opportunity to get some rest and enjoyable down time. As ever, if you are working over the weekend, thank you.
Until next time....
Kevin