Meet Lisa - Chemotherapy Unit's Healthcare Assistant
Lisa has been with the Trust since 2016 and has organised multiple fundraising activities and got the whole of the Chemotherapy Unit team involved in ELHT&Me's events.
Lisa said: "I've become passionate about raising money for the Chemotherapy Unit and by seeing first hand the difference it makes to those who benefit from it, it motivates me to do more."
"It's the involvement and support from colleagues, patients, their loved ones, and strangers that spurs me on to do more. It's so rewarding knowing the difference I am making and I am excited to take on my next challenge - the Manchester Marathon in April with my colleague Dominique".
Thank you for all that you do Lisa, you are such an inspiration!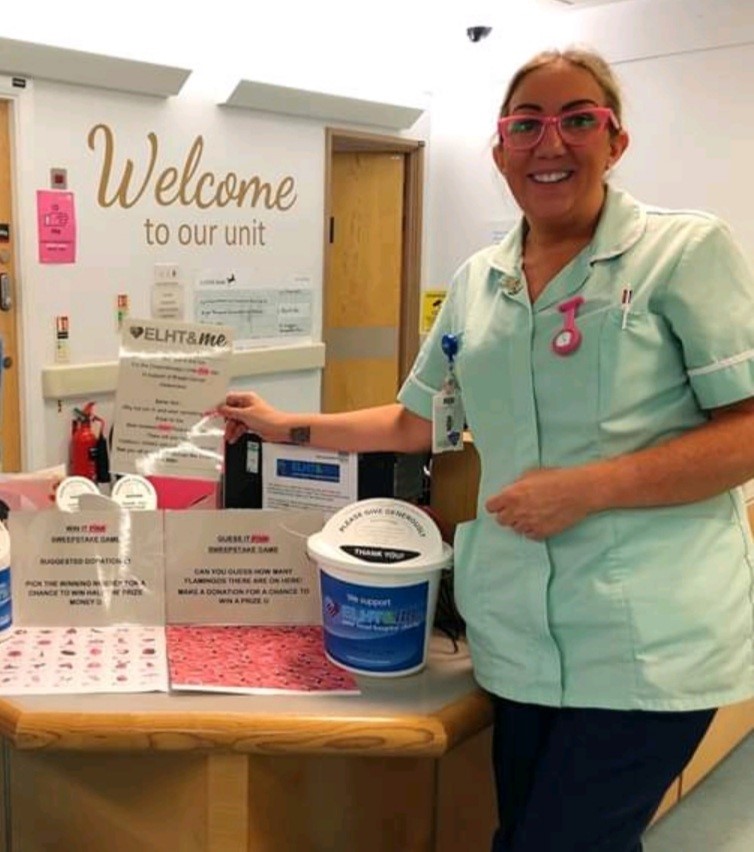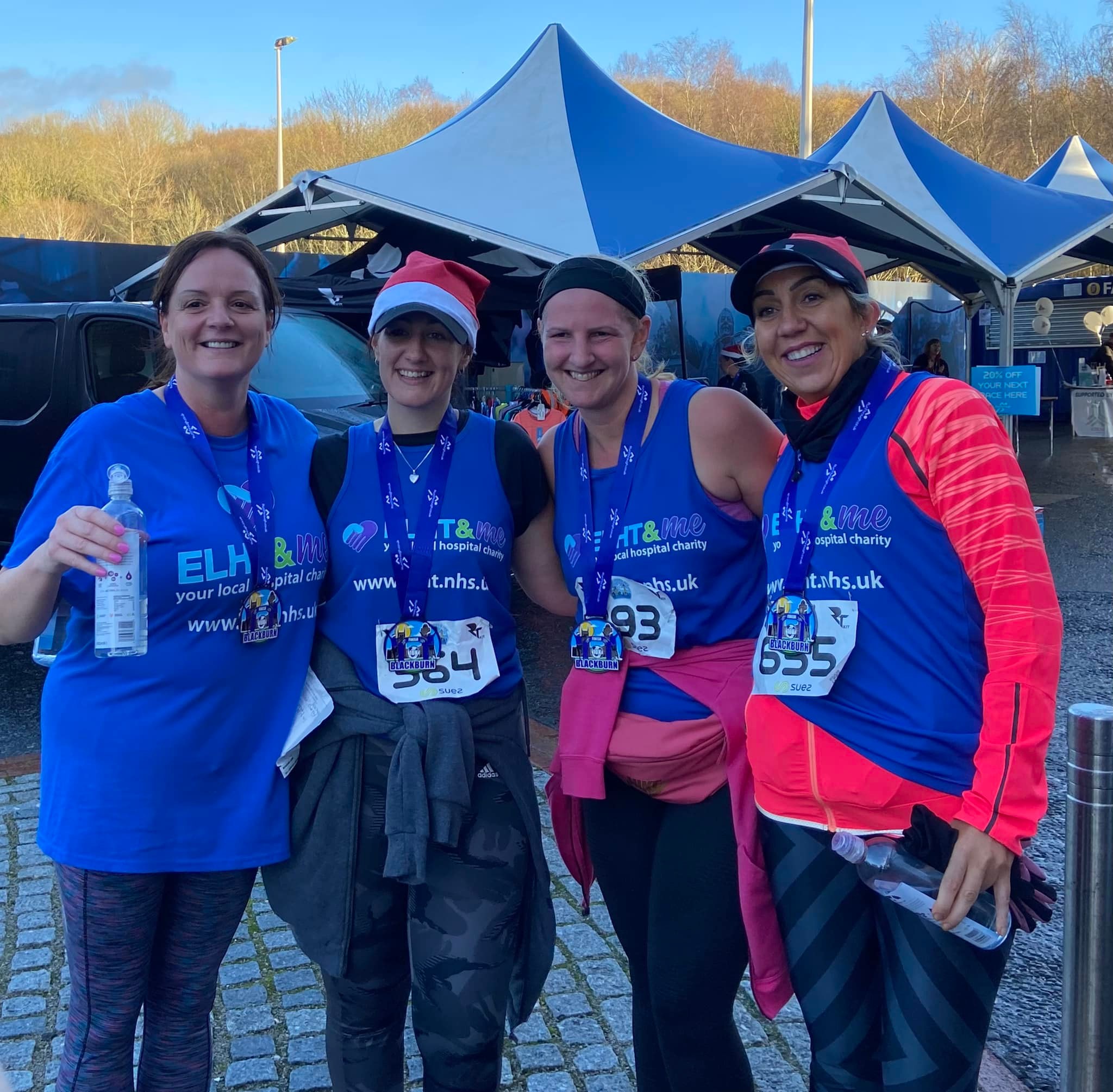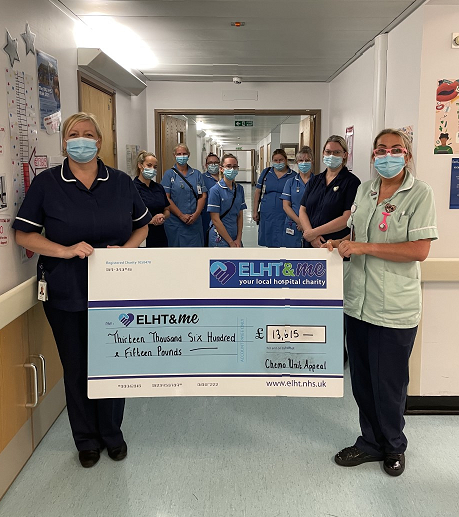 ​​​​​​​
Meet Lynn - ELHT's Voluntary Service Manager.
The charity and Lynn work very closely to organise volunteers at events and Lynn is the first to put her own name forward to help, including the annual Big NHS Walk and Bonfire nights.
Lynn said "I often ask our volunteers to help out at events and one day I thought why don't I help out too? It just made sense as I already feel part of the team."
"It's really rewarding to help at events and it's such good fun. The ELHT&Me Team is friendly and you feel like you're giving something back. I look forward to helping out as much as I can in the future."
Lynn's experience, skills, and attributes make her the perfect volunteer and we love having her around! Thank you for always being a reliable volunteer to call on.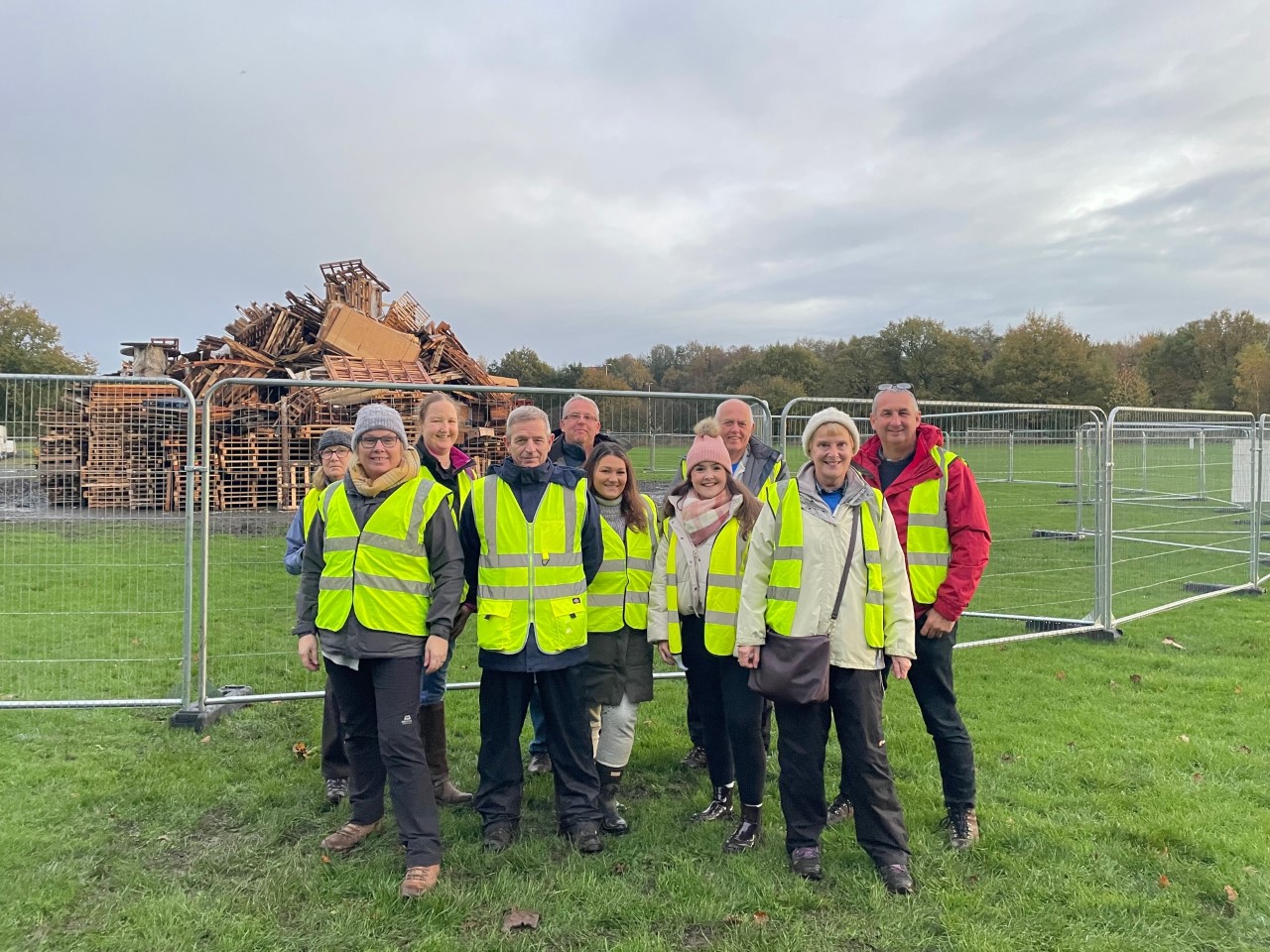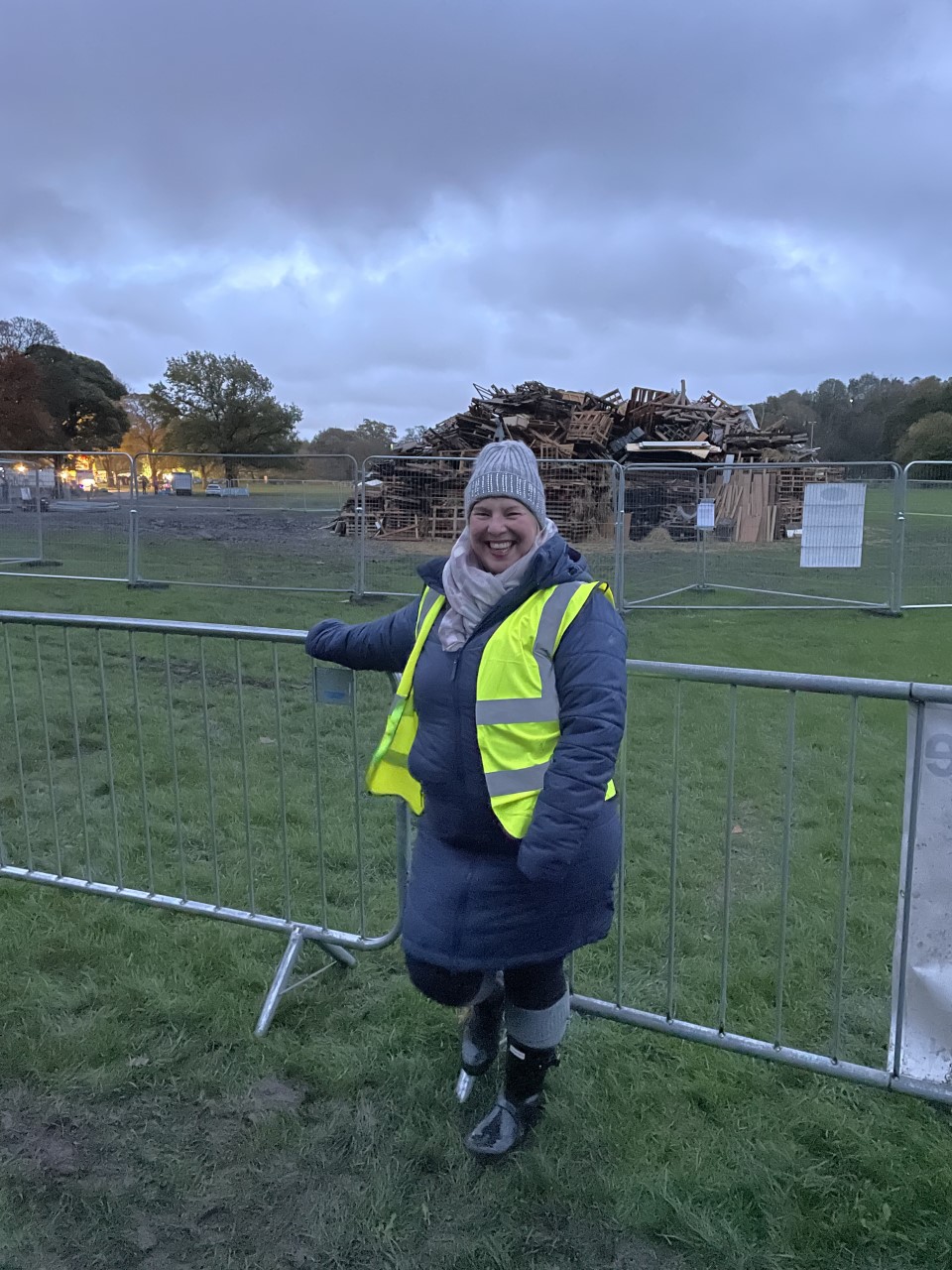 ​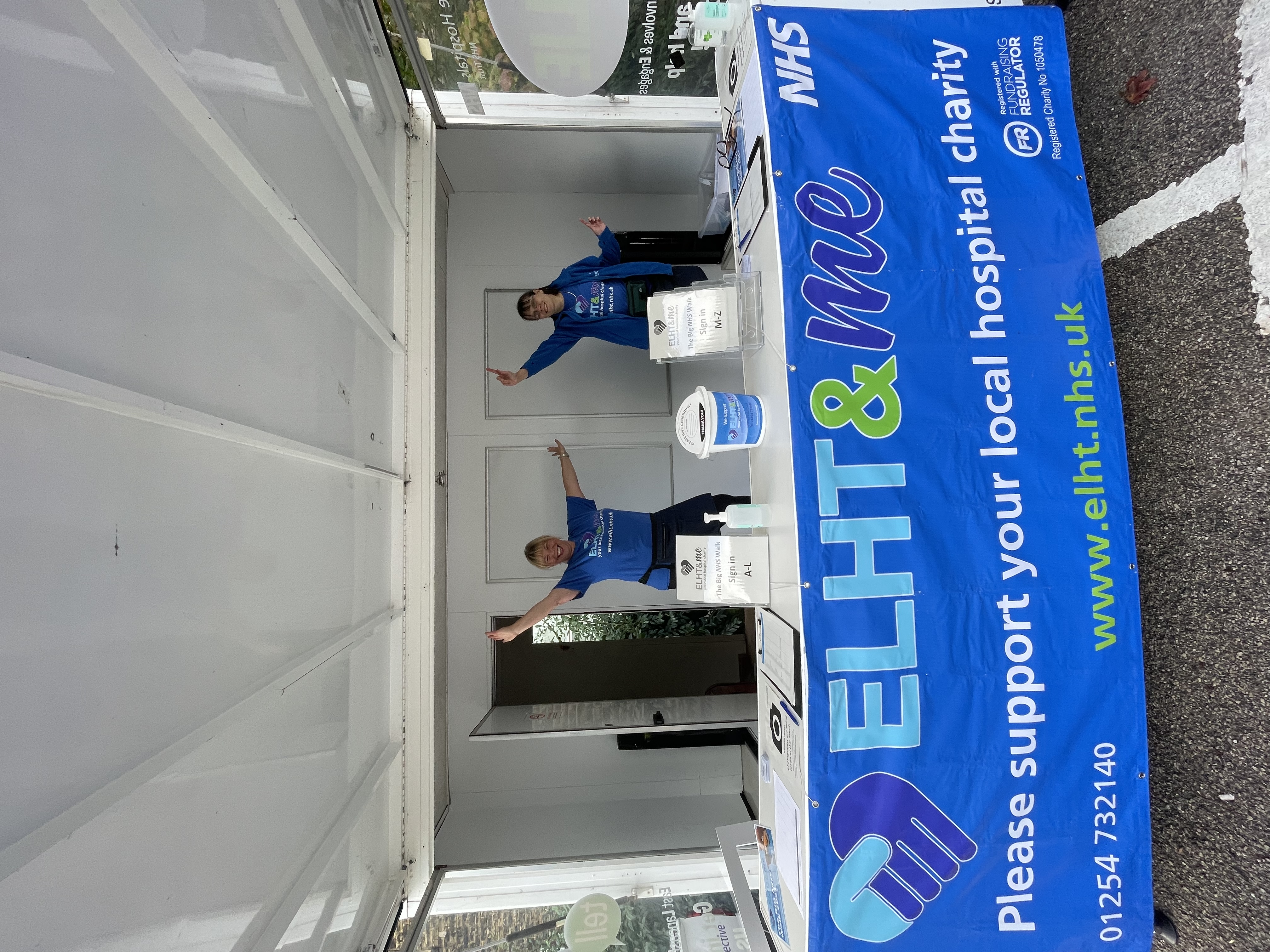 ​
Meet Kath! Kath is Ward Clerk on the Reedyford Ward at Pendle Community Hospital, and is all round fundraising extraordinaire.
She has worked at the Trust since 1979 and never misses an opportunity to get involved and support ELHTandMe. Whether its organising a raffle, sweepstake, book stall, bucket collection, or a fashion show, she is always first in line! Kath also truly exceeds at drumming up additional support for the charity in the workplace and local community to help raise funds to enhance patient and staff experience.
In recognition of Kath's dedication and overwhelming support, ELHT&Me are delighted to officially welcome her to the team as one of our Charity Champions and look forward to working together to fundraise for those extras that make all the difference to our patients and staff.
Kath's passion for fundraising began in the 1990s when she joined the fundraising committee for the Mayor of Burnley. This theme continued in 2019-20, supported former Mayor, Councillor Anne Kelly and her husband to raise thousands of pounds towards diagnostic equipment at Burnley General Teaching Hospital.
Her commitment to the cause knowing no bounds, Kath is also a founding member of the Friends of Pendle; a passionate and committed group of volunteers who work in partnership with ELHT&Me to support our hospitals, staff and patients.
Thank you for all that you do Kath, you are truly amazing!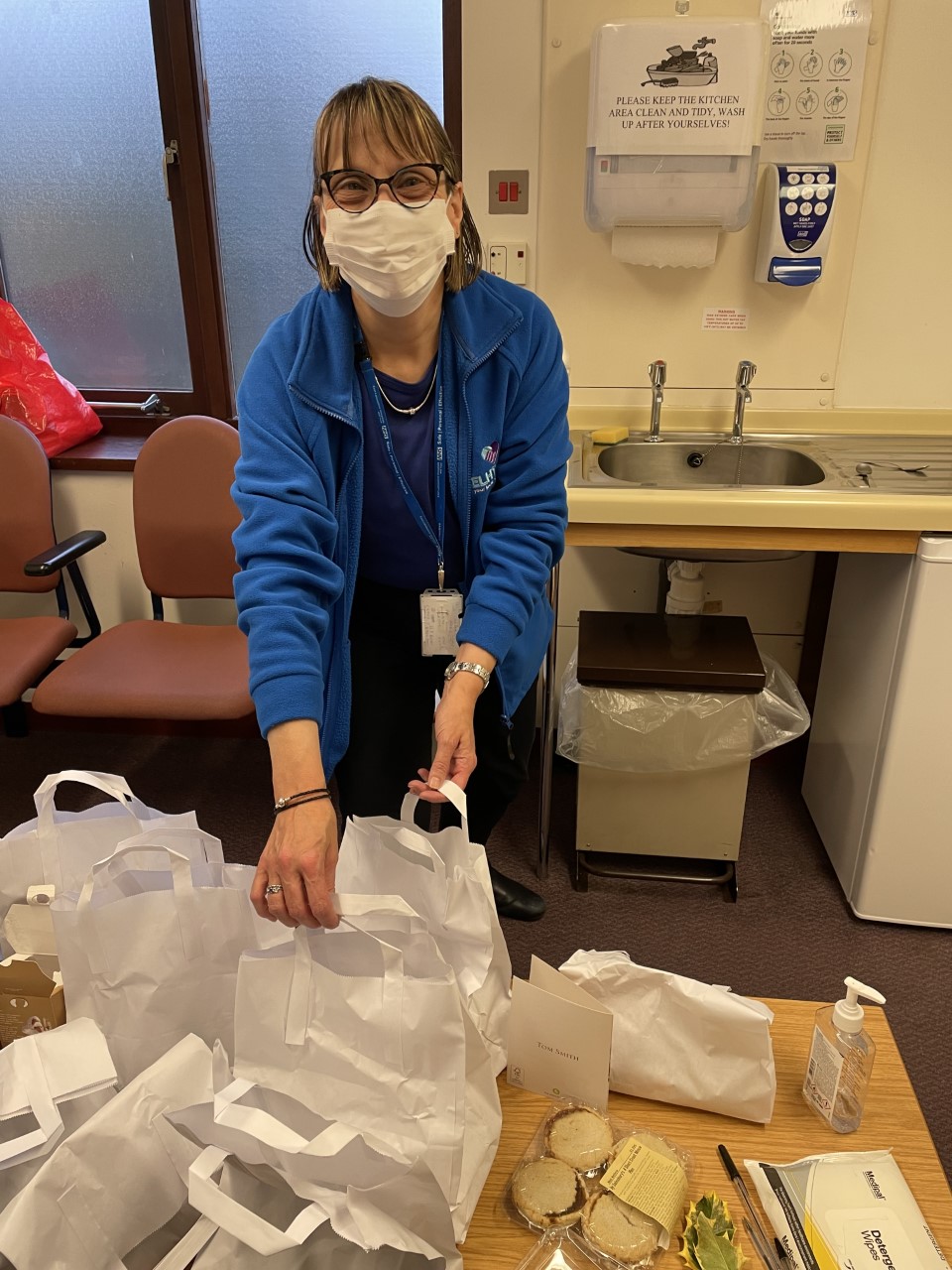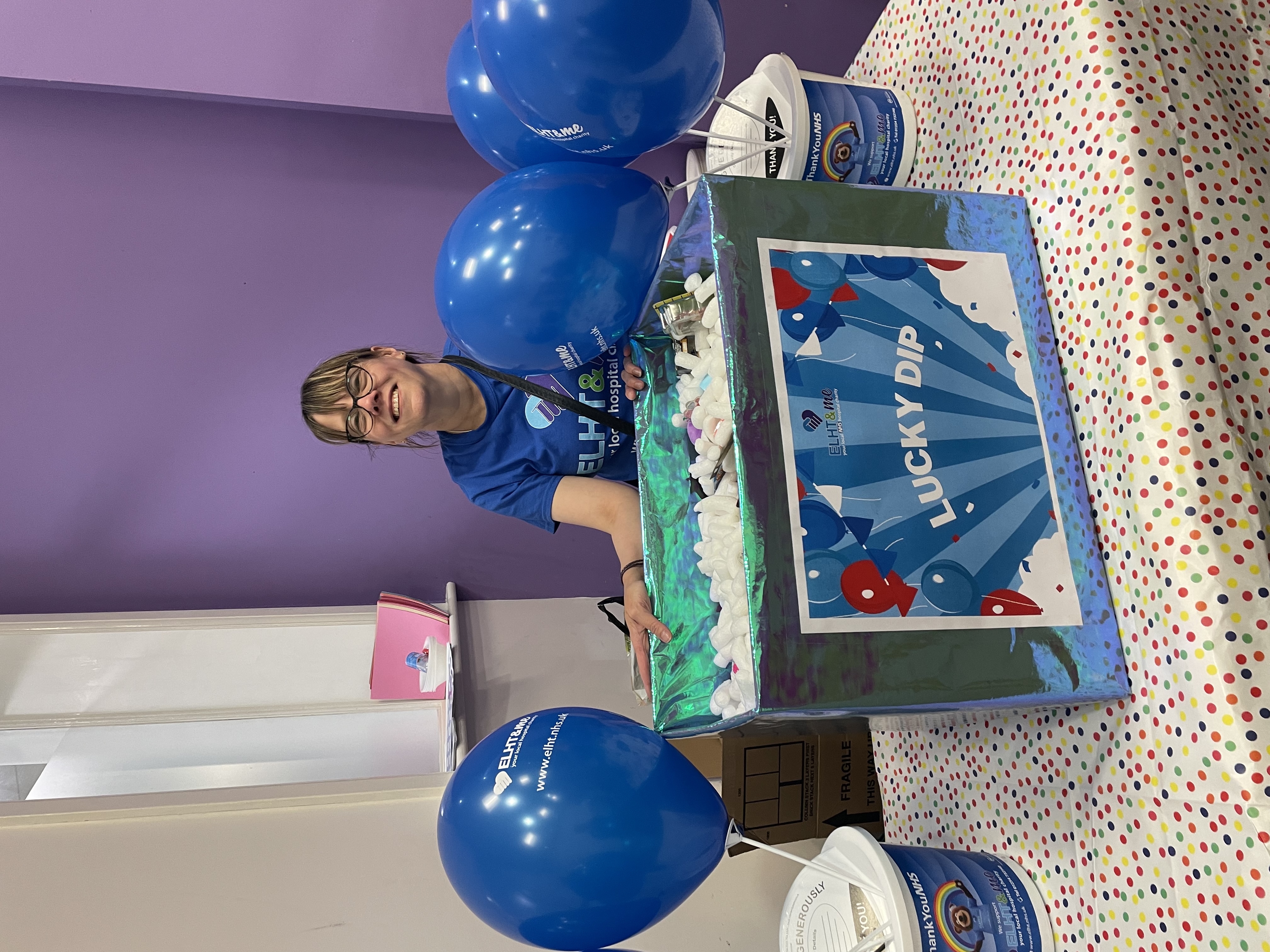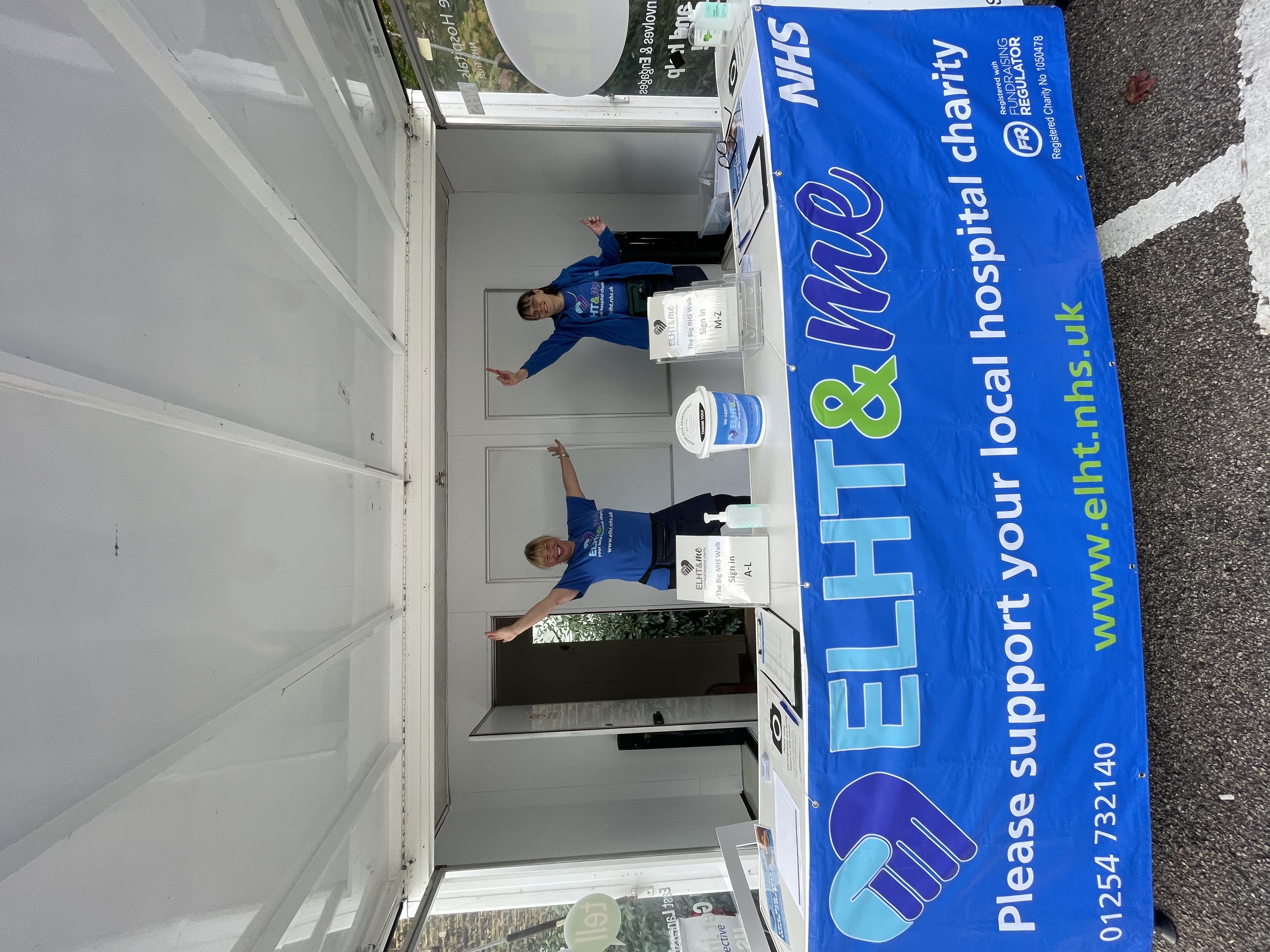 ​​
Meet Geoff! Geoff is a consultant in Oral and Maxillofacial Surgery at Royal Blackburn Teaching Hospital.
In September, Geoff competed in the Bolton Ironman 70.3 which included a 1.2 mile swim in Pennington Flash, followed by a 56 miles cycle, finishing with a 13.1 mile half marathon ending in Bolton Town Centre. With a goal of 6 hours and 30 minutes, he was just 7 minutes off target!
Thank you Geoff Chiu for your commitment to our local community in fixing smiles, bringing back smiles, and creating new smiles.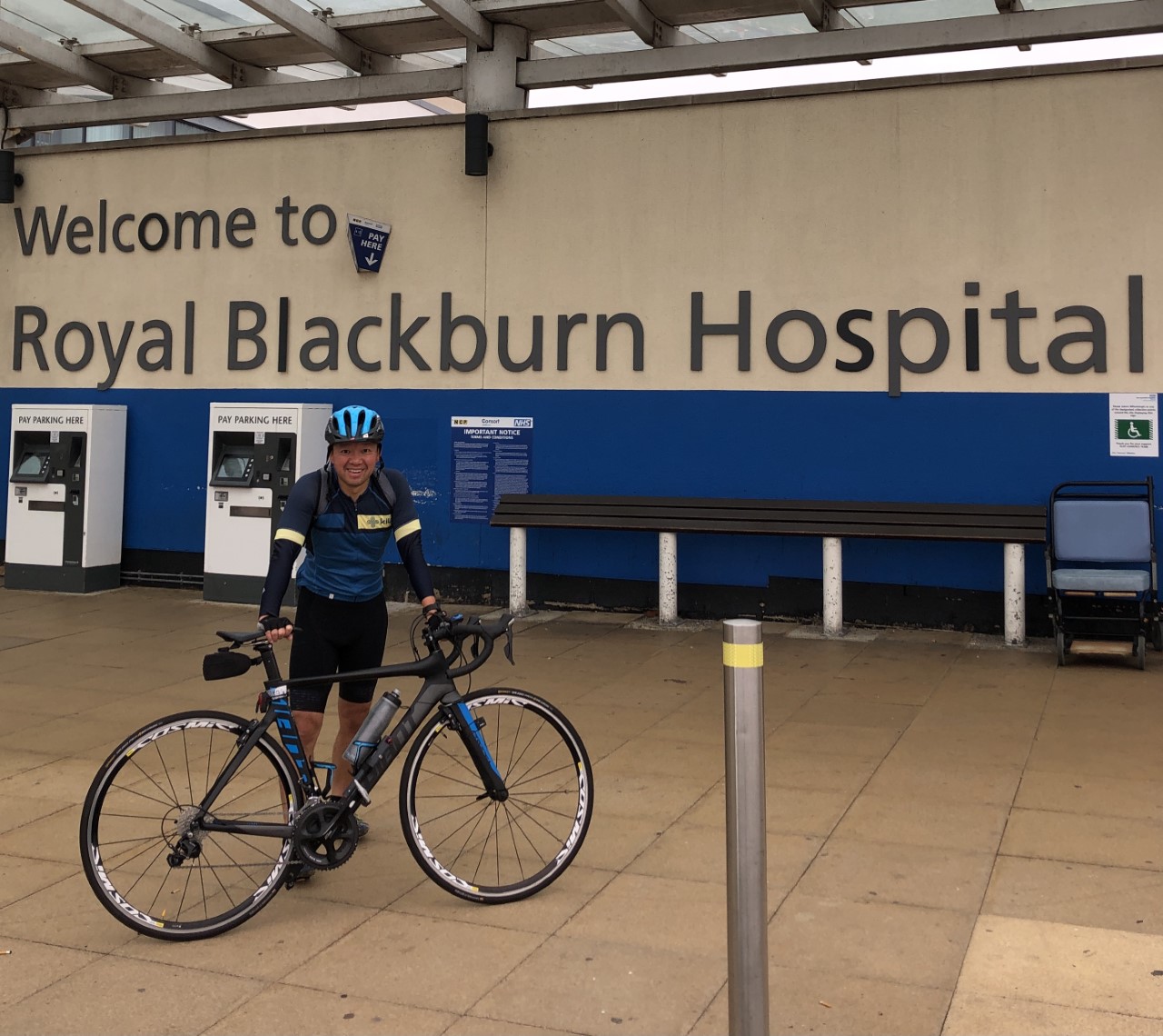 ​
What does being an ELHT&Me Charity Champion involve?
Getting to know ELHT&Me and the amazing work they do
Chatting to colleagues about it, to make sure as many people are aware of the charity as possible
Championing support for the charity in the workplace, for example suggesting a fundraising angle for a team activity
Acting as the first point of contact for colleagues wanting to get involved, organise a fundraising event or donate the money they've raised to the charity
Meeting with fellow champions on a regular basis – swapping ideas, sharing success and getting to know each other
Stirring up a bit of healthy competition – encouraging your team to raise more money than others over the course of the year!
Keeping in contact with the charity to let them know how everything is going and how they can help. The fundraising team will provide all the tips, ideas and materials you need to get going and keep motivated
What are the benefits?
Develop new skills in areas such as communication, motivation, team-building, events and fundraising
Build relationships and networks across the Trust
Feel rewarded… and have fun whilst helping raise vital funds for your hospital, ward, department, colleagues and patients.
Could this be you?
For more information on how to become a Charity Champion please contact the Fundraising Team on 01254 733936 or email fundraising@elht.nhs.uk