75 for 75
2023 is a very special year to support your local NHS as it celebrates 75 years of service. Be part of making a positive difference throughout every area of healthcare from birth, throughout our lives because everything we do is for you - providing funding for key projects to improve the experience of our colleagues, our patients and their families each and every day.
It is often easier for our donors and supporters to give a little each month as opposed to gifting a larger one off donation.
As little as £6.25 per month is £75 per year. That's £1 for each year of our NHS.
Setting up is simple. Please visit https://www.elhtandme.co.uk/regular-giving.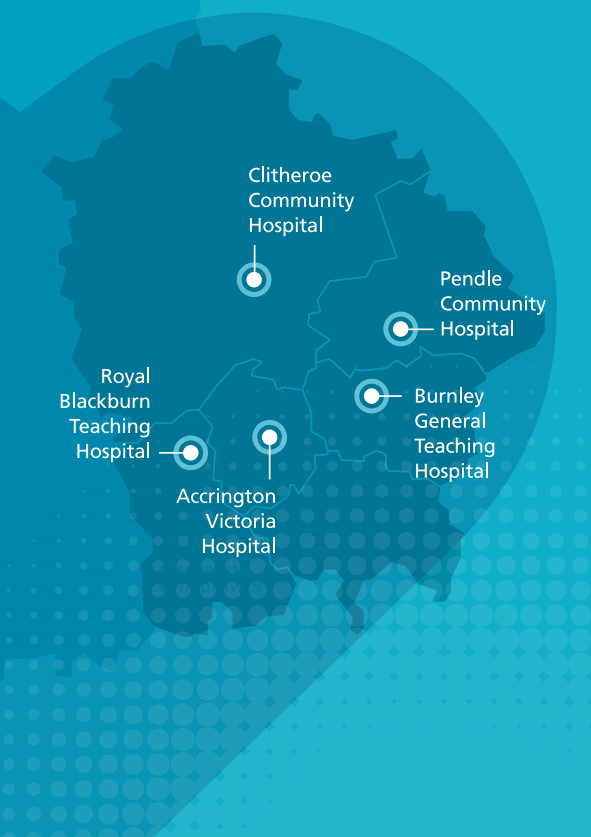 The funds raised will go to our priority fund. Your donations help support our frontline clinicians to improve the experience of patients of all ages. They let us know how things can be made better, from small things to large, which allows you to have a direct impact on the care and environment of our hospitals.
However, if you prefer to raise money for a specific ward or department, you can do that too.