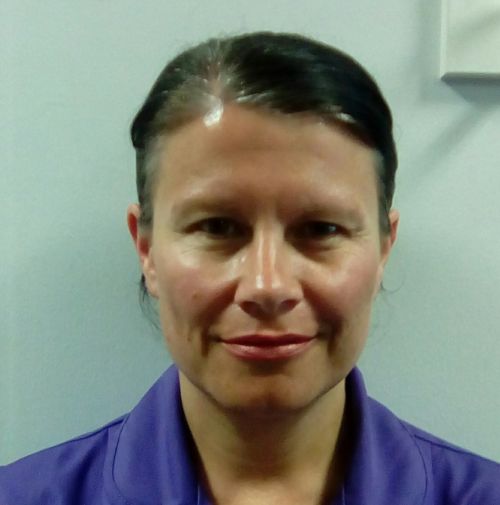 Two years after qualifying as a nurse, I took a job as a Crisis Worker for the new Lancashire Safe Centre for victims and offenders of sexual assault. I had the fortune to be invited to the opening ceremony and meet Princess Anne, which was a proud moment.
As a Crisis Worker, I forensically prepared the environment prior to a client arriving at the centre. I would meet and greet the client, any friends or family and the Police escort. I was then responsible for taking an official account of the alleged incident and recording it for the Forensic Medical Examiner.
In the role of Crisis Worker, I acted as the client's advocate at all times, ensuring they were treated fairly and with dignity. I was the client's chaperone during the forensic examination and collection of evidence and was responsible for ensuring all evidence was appropriately bagged and labelled ready for the Police and logged in the centre record book.
Immediately following the forensic examination I would ensure the client was provided with a new set of clothing and offered a shower and teeth brushing facilities and then give them the opportunity to have something to eat and drink and a chat if they wished.
Before each client left the centre, I would signpost them to all appropriate services available, including an on-site counsellor. By the time each client left the centre, although they were of course traumatised by the incident in question, they always said they felt better than when they had arrived and felt they had been well looked after.
This role has probably been the most satisfying role I have ever done as a registered nurse, despite being very emotional. I really felt like I was giving something back to the community I lived in and that during such a dark time in someone's life, I could offer a glimmer of light.