Your support means we can fund more projects that make a real difference - from enhancing patient care to researching new treatments. Every penny you raise helps to transform lives.​
If you are considering fundraising for us then please consider supporting one of our appeals.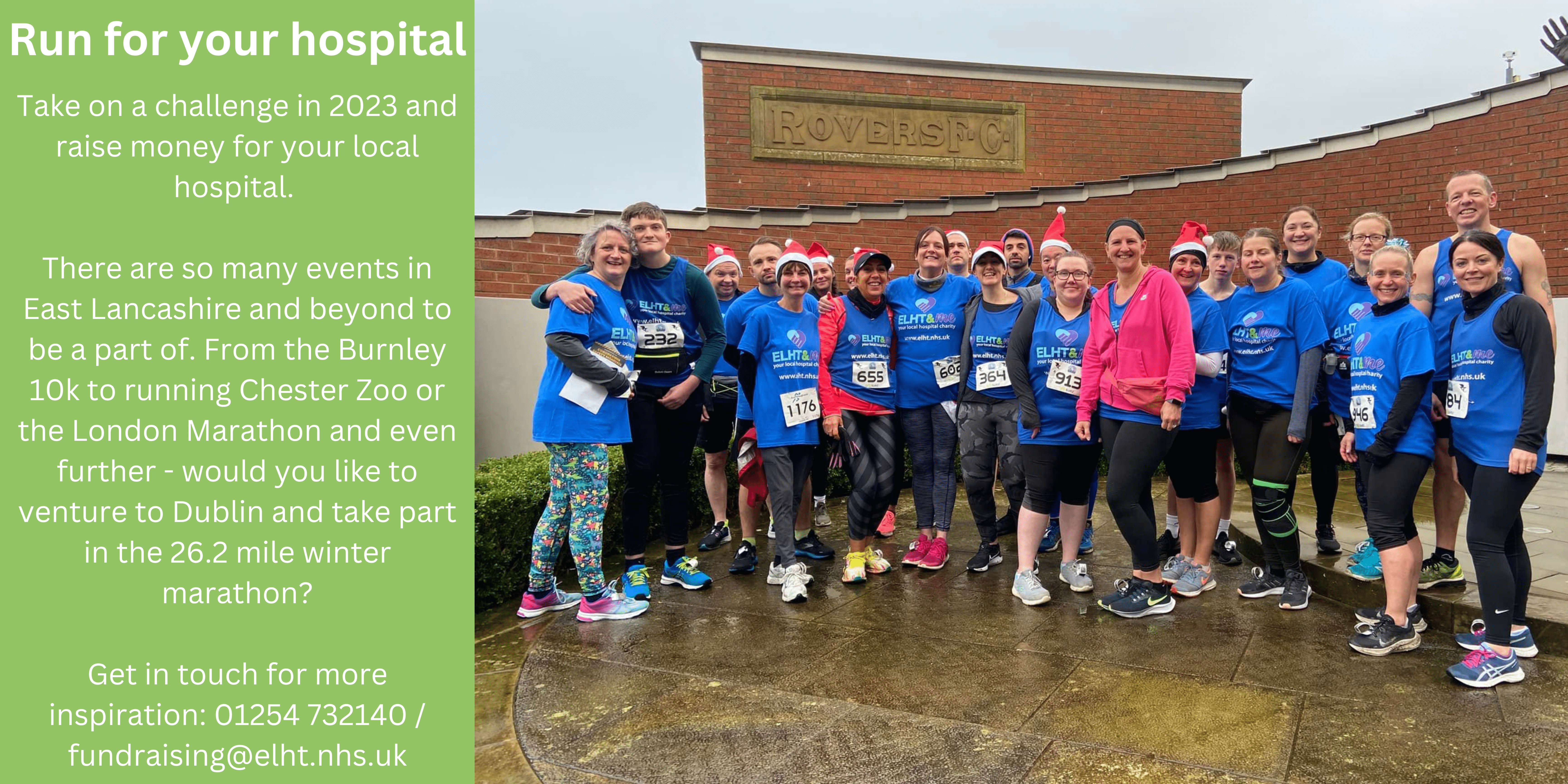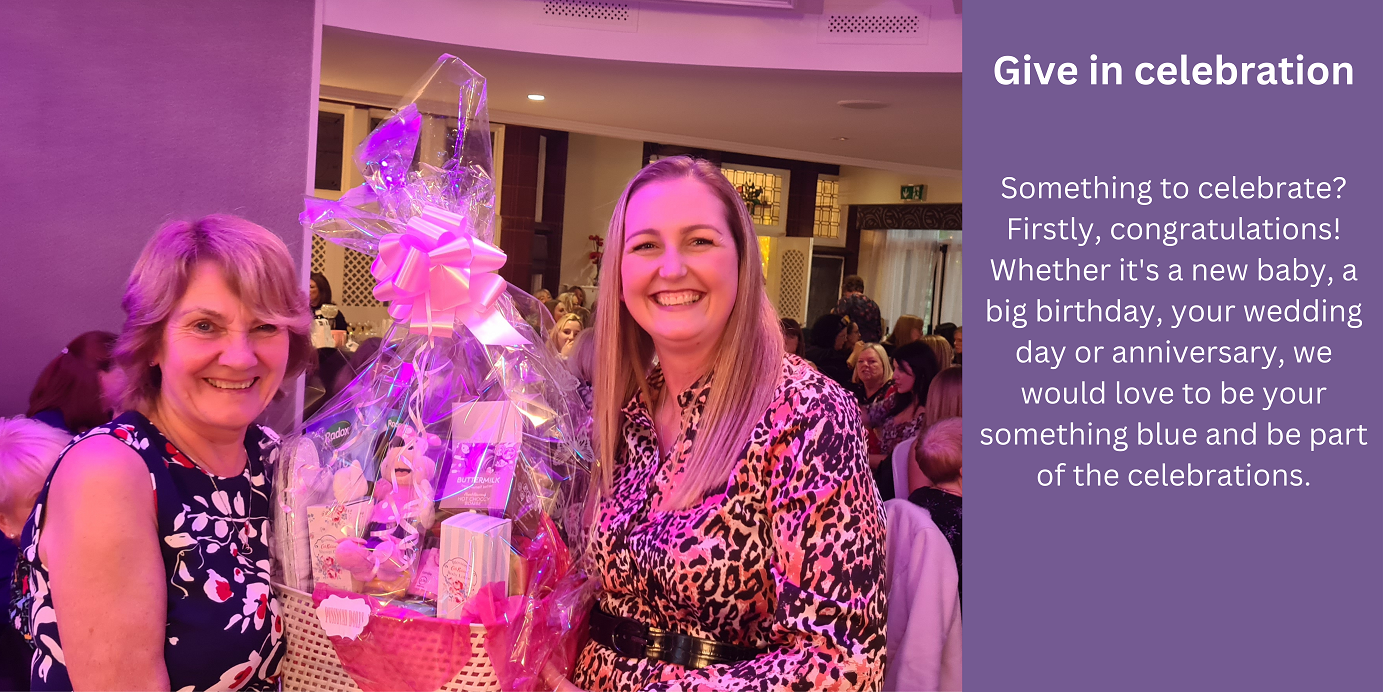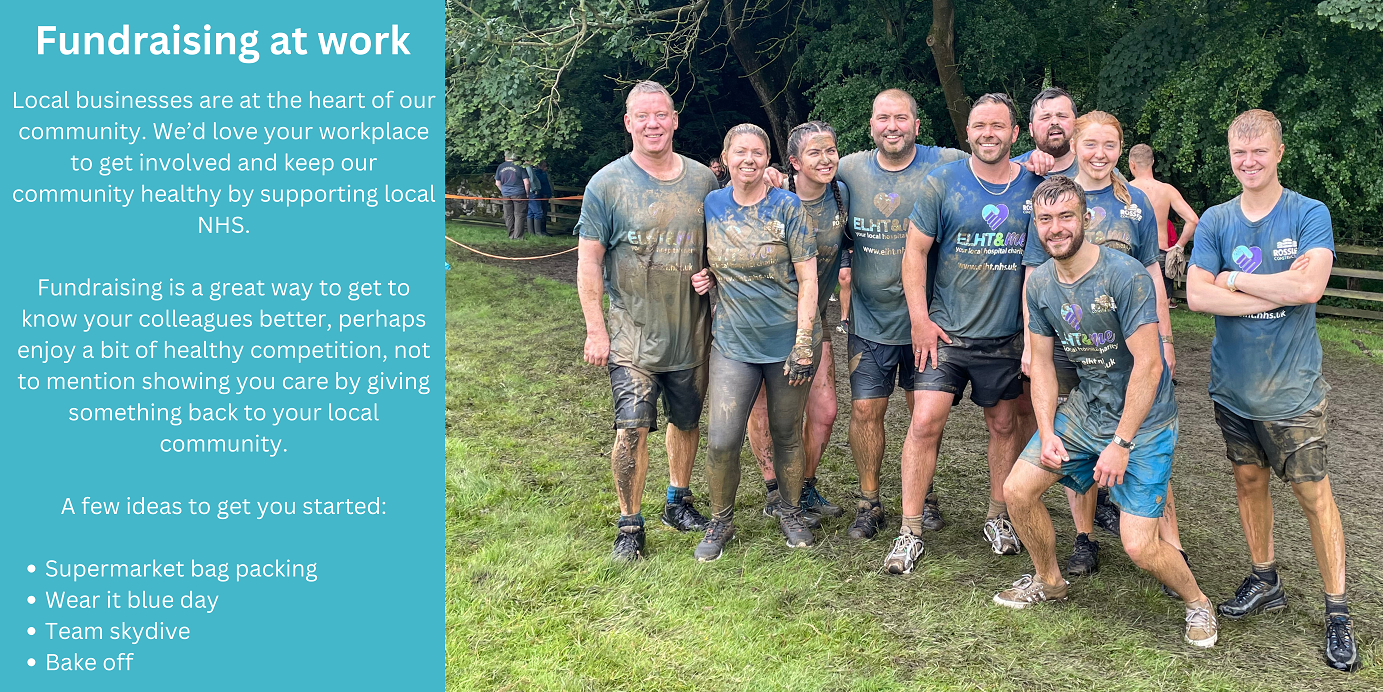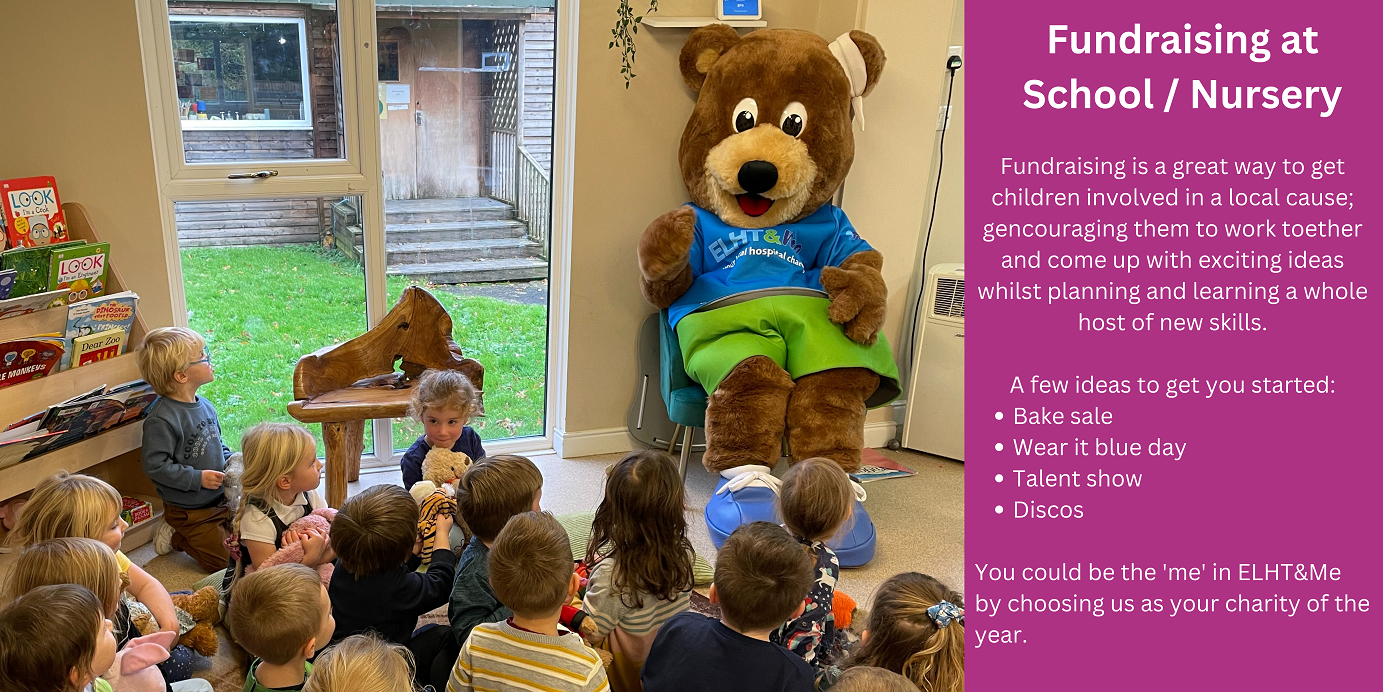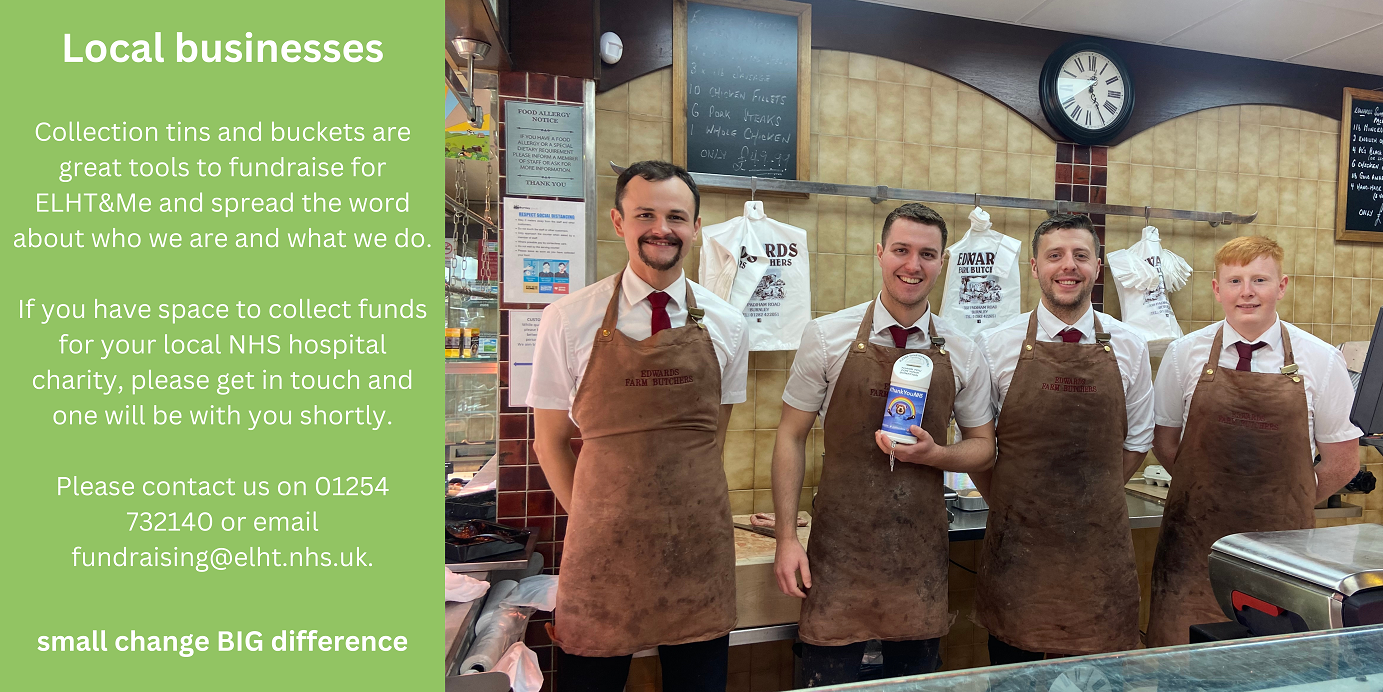 We use Just Giving as our online donations portal and It is here that you can set up your own event, safe in the knowledge that all funds will come directly to ELHT&Me. By selecting 'Fundraise for us' from our main Just Giving site you can set up your own page that will allow you to tell your story and explain why you are fundraising.
You can now use your Just Giving page link on your own social media and your donors will be reassured that the event is linked to a bonafide charity registered with the Fundraising Regulator. As importantly, Just Giving allows donors to select 'Gift Aid', a government scheme that can add 25% to every donation taken from UK taxpayers. Follow this link then click 'Fundraise'