What we do
The Neurorehabilitation Service is a specialised interdisciplinary pathway for patients with disabling neurological conditions.
We are an integrated service with inpatient beds at the Rakehead Rehabilitation Centre (Burnley General Teaching Hospital) plus community and outpatient teams. We provide services within the Blackburn with Darwen and East Lancashire commissioning areas.
Our team encompasses nursing, medical, occupational therapy, physiotherapy, speech and language therapy, therapy assistants and neuropsychology (inpatient only), and has strong links to other healthcare disciplines, as required.
Our inpatient service has 17 beds within a purpose-built centre on the Burnley General Teaching Hospital site, including a rehabilitation flat where patients close to discharge can simulate the home environment.
Goal directed rehabilitation is delivered by therapy and nursing teams to create a 24-hour rehabilitation ethos. Progress is monitored via regular case conferences involving the patient, family and therapists.
When required, we aim for a smooth transition back into the community through our community rehabilitation specialist interdisciplinary team or via our outpatient service. We aim for rehabilitation to continue in the home, placement or an outpatient setting at Royal Blackburn Hospital or Burnley General Hospital. This approach puts more emphasis on self-management of rehabilitation for long term improvement. The community and outpatient teams also accept direct referrals from patients and other professionals. We work closely with colleagues in the integrated and stroke therapy teams.
How to access the service
For referrals or if you would like more information please contact:
Inpatient Team
Tel. 01282 804822
Community/Outpatient Team (Single point of access)
Tel. 01282 803757
Email: neurorehab.team@elht.nhs.uk
Where to find us
The inpatient and community team work side-by-side at the Rakehead Rehabilitation Centre, Burnley General Teaching Hospital.
Outpatient neurophysiotherapy services are provided at Royal Blackburn Teaching Hospital and Burnley General Teaching Hospital.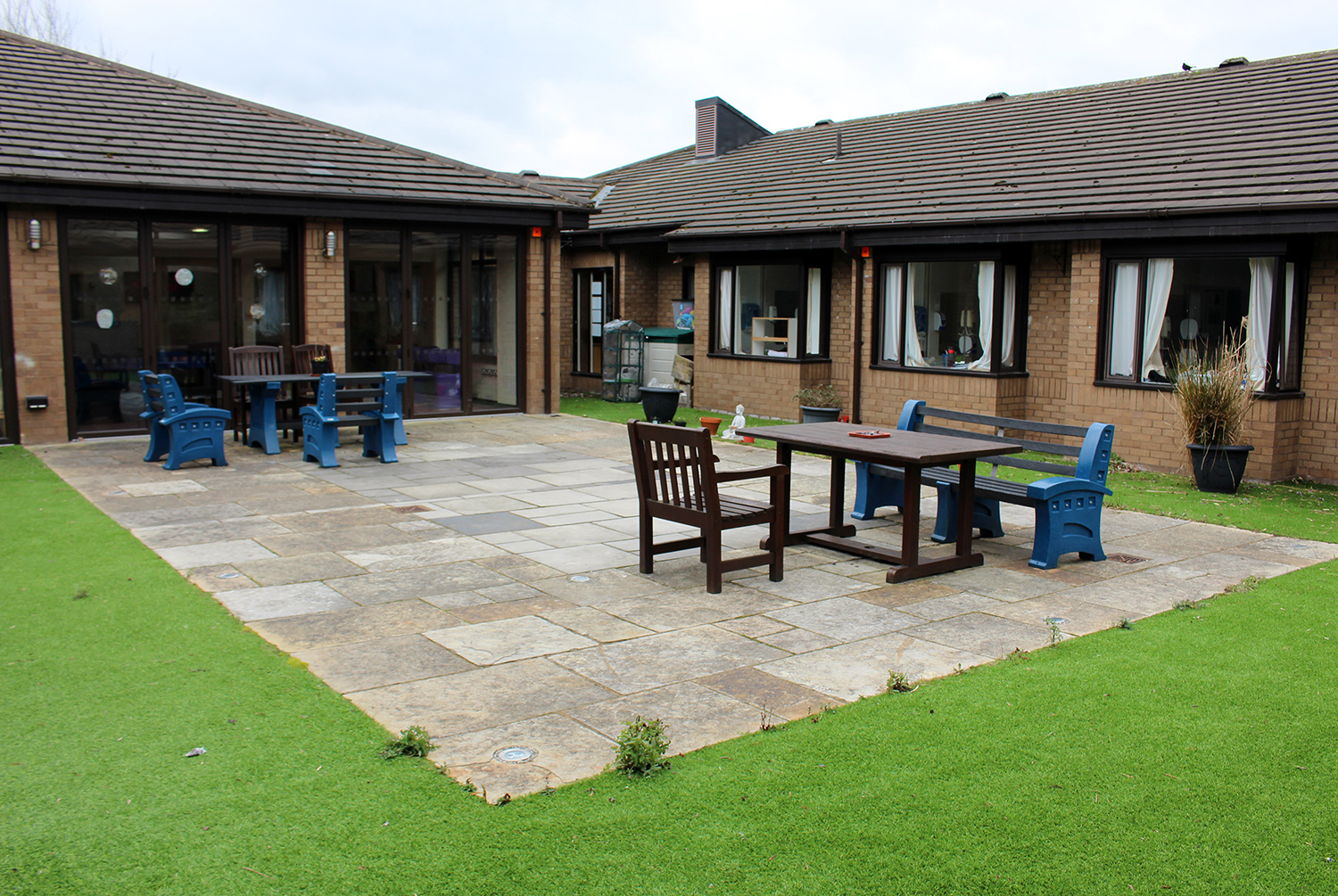 Service Lead / Ward Manager
Alison Roberts (Neurorehabilitation Service Co-ordinator)
Pat Grimshaw (Rakehead Rehabilitation Centre Ward Manager)
Dr Hollie Ringrose (Consultant in Neurorehabilitation)
Opening / Visiting Times
We have open visiting from 2pm – 7pm for inpatients at the Rakehead Rehabilitation Centre. Please remember that protected meal times are 12 noon – 1pm and 5pm – 6pm