Harry began his career as an apprentice accountant at Tameside Bo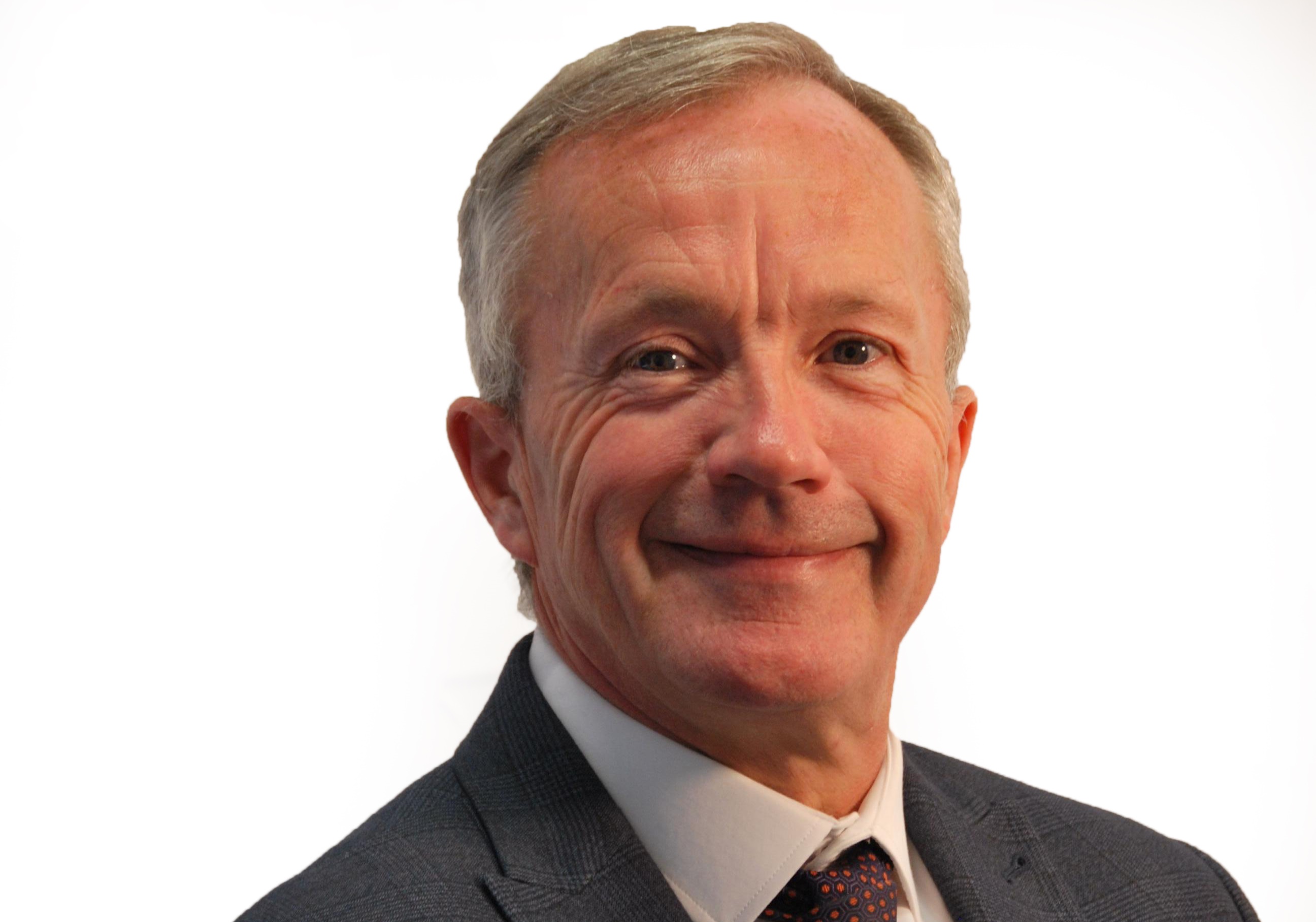 rough Council aged 16. From there he moved into management at Stockport Metropolitan Borough Council, joining Blackburn with Darwen Council in 1997 as it prepared to be a unitary council. Harry has held a number of different positions at the local authority, starting as Deputy Director of Social Services and various Executive Director roles.
In 2012 was appointed Chief Executive, a post which he held until his retirement earlier this year. He has spent more than half of his working life employed within the area and as such holds East Lancashire close to his heart. He is keen to work with the Trust to develop effective partnership working across the Pennine Lancashire and Lancashire and South Cumbria areas.